Fancy a trip to New Zealand?
If you do, then you're in good company!
Gorgeous scenery, wonderful cities, friendly people, and plenty of fantastic work and educational opportunities make New Zealand an incredibly popular choice for students.
If you're thinking about making New Zealand your study-abroad destination, one of the first things you'll need to understand is how to apply for a New Zealand student visa.
This is absolutely nothing to worry about, but there are specific steps you'll need to get right.
To make sure you can do this as simply and smoothly as possible, we've put together your ultimate step-by-step guide to the New Zealand student visa process.
Let's get your application off to the best start…
 How to apply for a New Zealand student visa
1. Student visa New Zealand: The prep work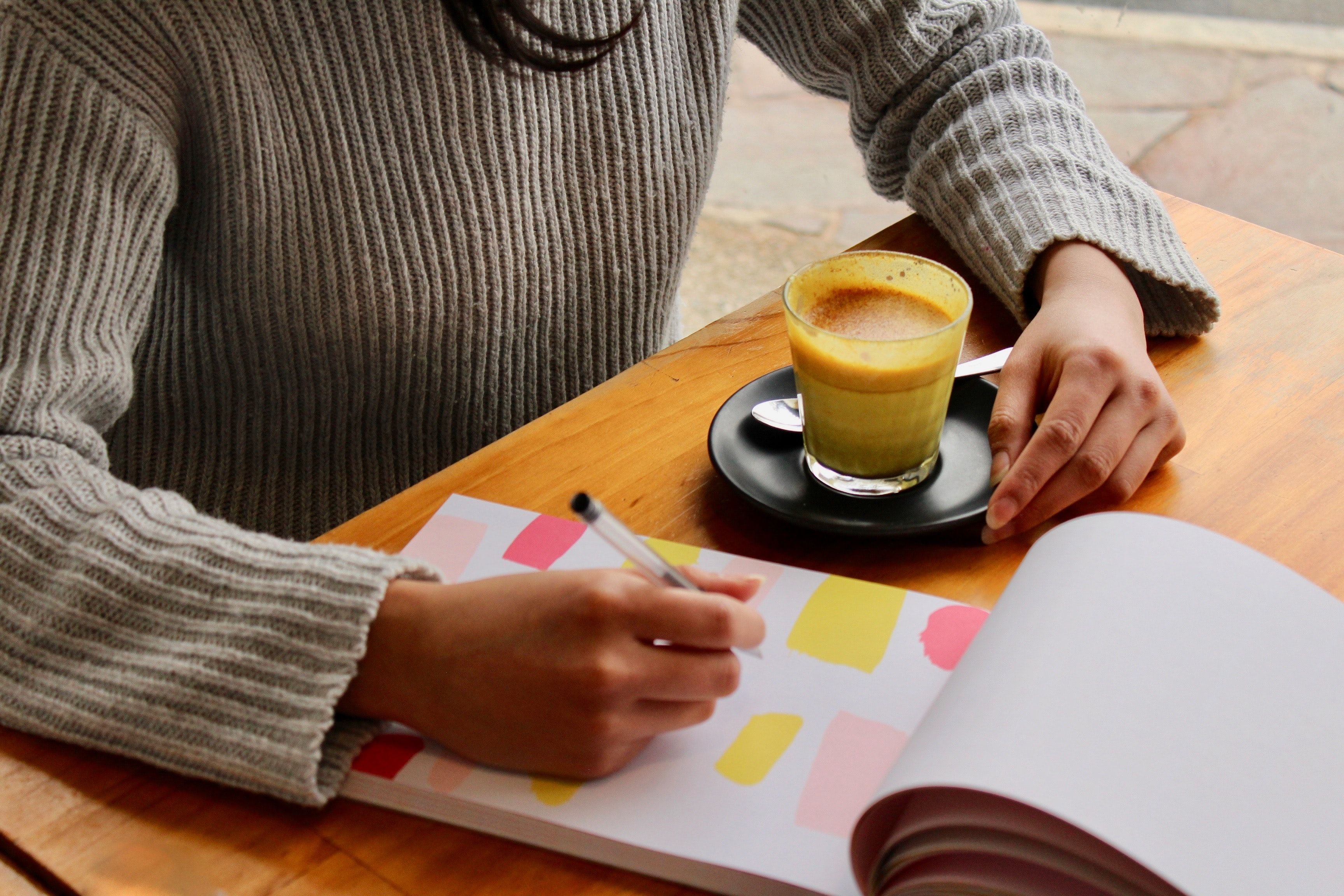 Fail to prepare, prepare to…?
You've heard this one before, but the first step to applying for your New Zealand student visa entails a bit of planning.
One of the first things to do is request an application form to start the visa process. If you're lucky enough to have a New Zealand embassy nearby, you can do this in-person – or alternatively you can complete your entire application online. Most people find applying online the most straightforward option.
As part of your preparations, make sure you're applying at least eight weeks before you plan to come to New Zealand (and it pays to get all your paperwork ready much before this)! You are much more likely to get a quicker decision if you have all your documents to hand, so read through all the information carefully and obtain all the necessary certificates, scans and copies well in advance.
2. Pay any New Zealand student visa fees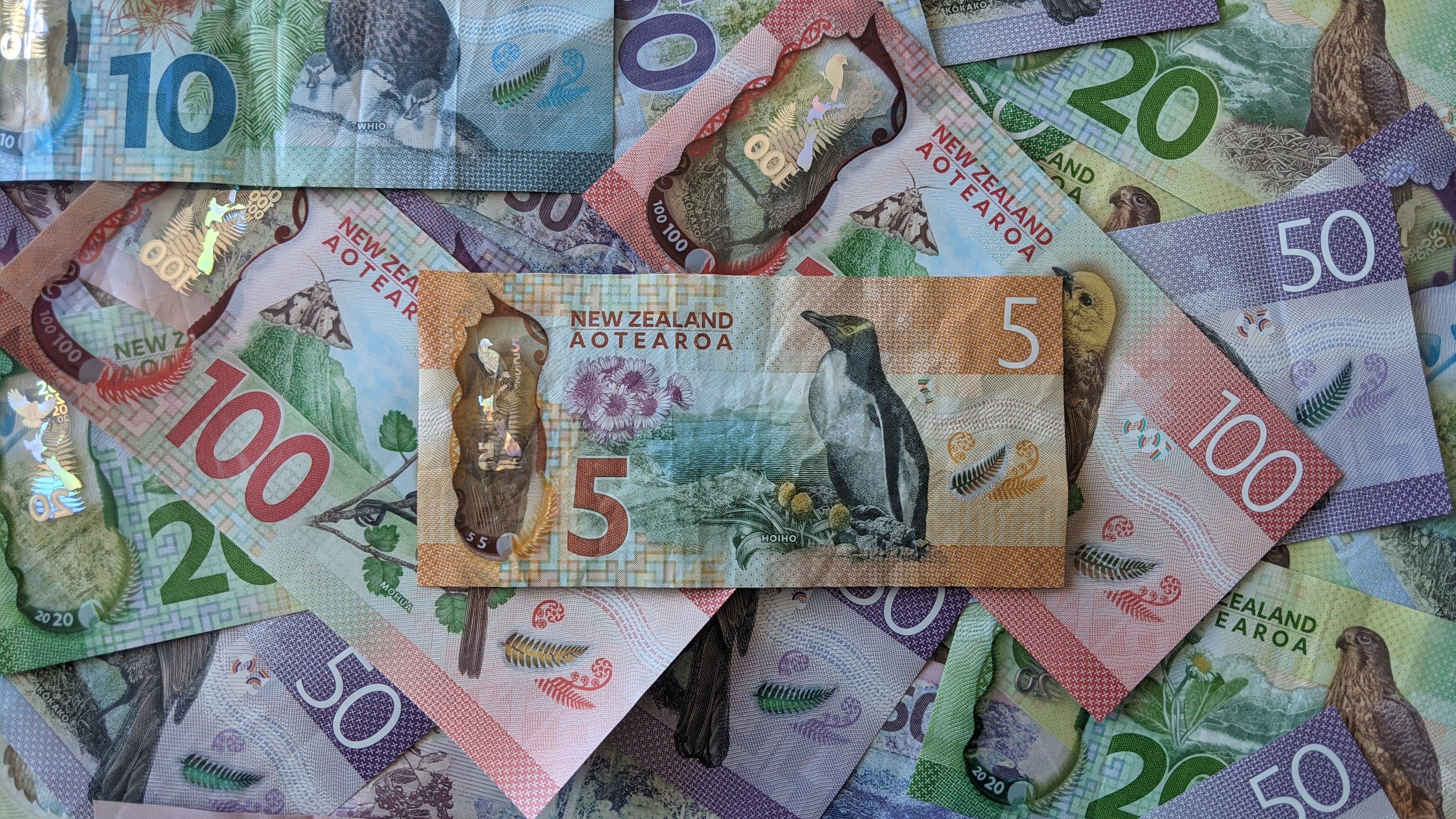 Once you've got your application form, it's time to pay the appropriate fees.
The New Zealand student visa fees differ according to how you apply and where you're applying from. The most common visa international students require is the "fee paying student visa" though, which usually costs NZ $295 (that's roughly £150 GBP or $200 US Dollars).
It's sometimes cheaper to apply for visas via post depending on your nationality, so use this fee checking tool to make sure you aren't paying more than you need. 
Just remember that you won't get a refund of your fees if your application is turned down, so it pays to make sure everything is present and correct the first time around! To make sure your application is approved, it's vital to understand all the requirements asked of international students…
3. Understand all the visa requirements
If you're in the process of putting your application together, there are a few essential New Zealand student visa requirements you'll want to know about:
For a New Zealand study visa, you must have received a formal academic offer from an educational institution approved by the Ministry of Education in New Zealand, or a course approved by the New Zealand Qualifications Authority.
Either you or your guardian will need to provide evidence you can pay your tuition fees (which are often NZ $20,000-30,000 per year for international students). Alternatively, you'll need to prove you've been offered a scholarship or grant by your chosen institution, to cover these costs.
You'll also have to demonstrate that you've got enough money to live-on whilst you're in the country. Financial evidence can come from either yourself or a parent/guardian, but you'll need at least NZ $15,000 to support yourself for the first year.
There are several other important New Zealand student visa requirements including: a copy of your air ticket home (or proof that you have enough money to buy one), a supporting letter, medical certificates and accommodation guarantees for anyone under eighteen. Y
4. The New Zealand student visa process: Steps to success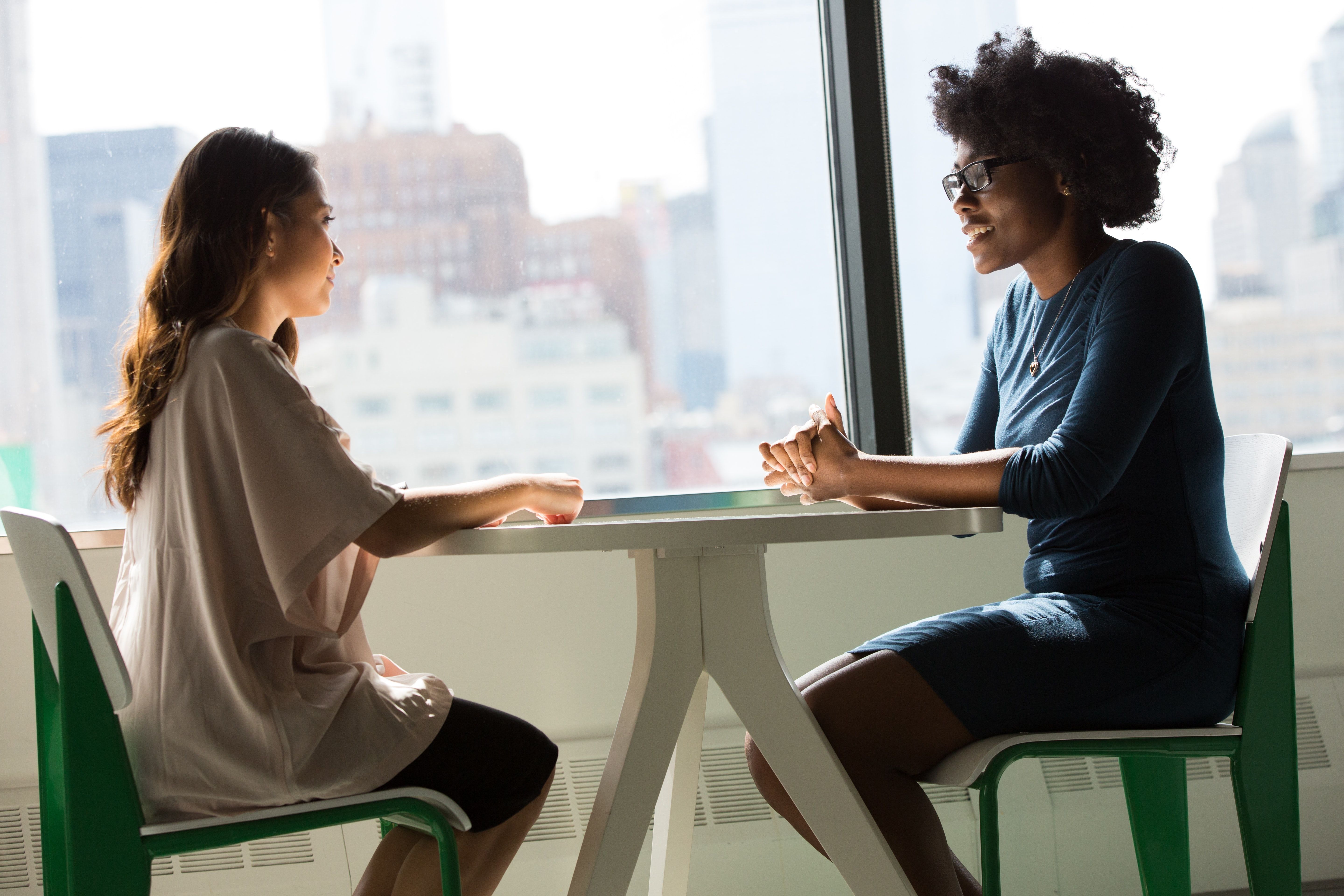 There's a fixed process for New Zealand study visa applications. Let's take a look at some of the key steps...
Complete your application form carefully 
Make sure you've accurately and fully entered all your information and provided scans or copies of all documents requested. This is a vital first step to that coveted New Zealand study visa, and an important part to get right.
Discuss potential issues as soon as possible
A New Zealand student Visa requires you to be of "good character", which means no criminal convictions. If you have convictions and want to stay in New Zealand for more than 24 months, police clearances may be necessary. 
In this case, a representative from the New Zealand government will help you figure out the process. As this can add time to your application, it's best to raise any potential issues as soon as possible. 
Be prepared for an interview
As part of the application process, you may have to attend an interview (usually conducted online or over the phone) to assess your eligibility for the New Zealand study visa.
These types of interviews are not designed to trick or catch you out. You'll be asked a series of questions about where you want to study, what you're learning, what your plans are and any future career aspirations.
Especially if you suffer from interview nerves, make sure you have a few "standard" answers prepared so you don't get tongue-tied on the day. The best thing that you can do is answer these questions slowly and truthfully, making sure to articulate yourself properly.
5. Final steps: Awaiting your decision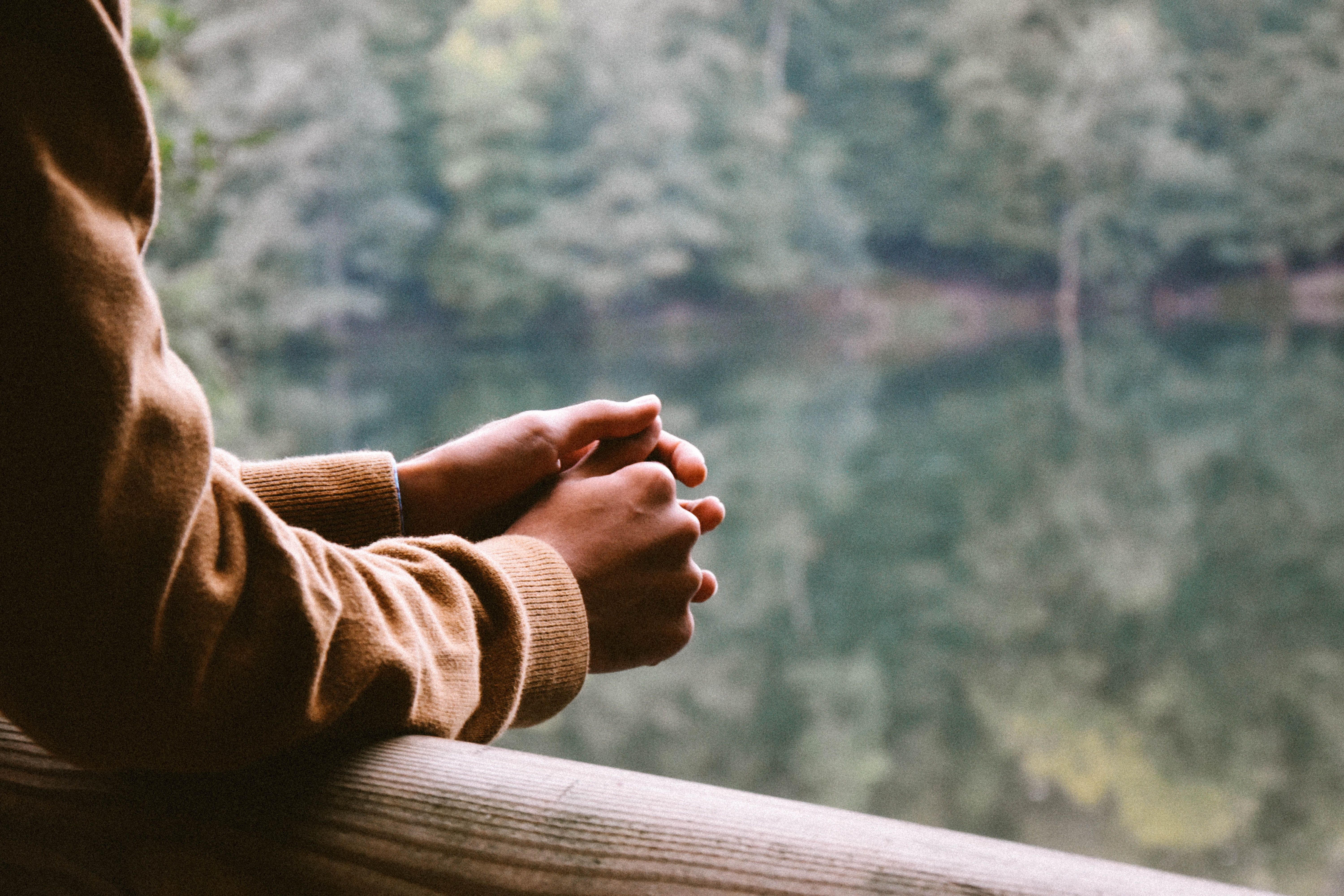 The New Zealand student visa process takes around four to five weeks from start to finish (on average!), so you need to leave enough time before your course begins to get everything sorted. We recommend applying with at least two months to spare.
If more information or clarifications are required, the New Zealand Immigration department will let you know, but at this point – you are almost there! If you applied online, you'll usually receive an eVisa once your application has been approved.
Print this out and keep it on your mobile, so you can show it easily at the border when you arrive. You can also ask immigration services to put a label in your passport, but this comes with additional charges.
 If you're planning on studying in New Zealand, there are plenty of resources available for organising your trip and finding out more about student life in New Zealand. It's a truly fantastic country and a great destination for international students.
At Edvoy, we specialise in helping students studying abroad. So whether you're looking for inspiration on countries and courses or fine-tuning applications – find out how we can help.