One of the most exciting aspects of studying abroad is that everything looks so different.
The biscuits and chocolate are different. The souvenirs are unique, and the number of things that you want to send home steadily increases.
Just as you love to receive a parcel from home when you're studying abroad, there's no doubt that those at home would love to receive one from you too.
Some people might find it a little daunting to send something from the UK, but it really needn't be. Read on to discover the five easy steps that explain how to send parcels abroad.
1. Find a box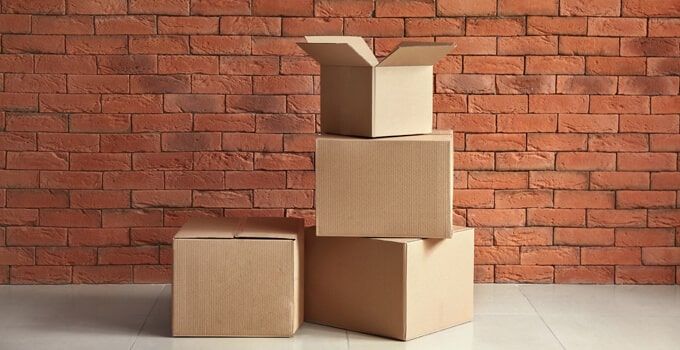 It doesn't really matter what kind of box, but find something that is durable and preferably as small as possible to save yourself money. Some services charge by weight, while others charge by box size. You can often buy boxes in stationary shops or simply in the post office. 
Next, make sure that whatever is inside is going to be safe. If what you are sending is fragile then you should probably consider wrapping it carefully before sending it. We suggest bubble wrap to keep your parcel protected!   
Make sure that nothing is inside that could get your or the person receiving it into any trouble. If you're not sure, here are a few examples:
Aerosols
Batteries 
Electronic devices
Paint
Sharp objects 
But that's really just the start. Here's the full list of restricted items from the Royal Mail.   
2.  Ensure the address is legible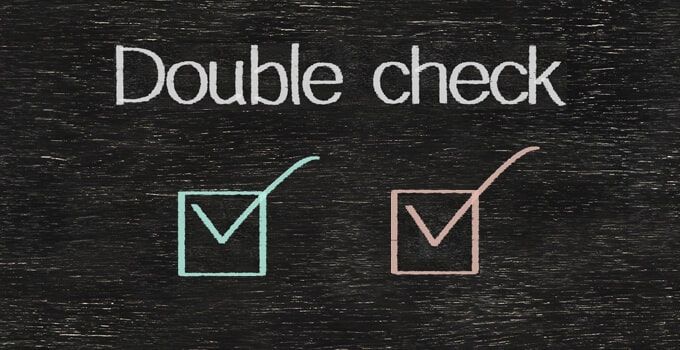 The biggest cause of parcels not arriving where they should is because the destination address is not clear. 
It's best to write out the address in English. Make sure it's clear, in capital letters, and in the centre of the parcel. 
You should also include a return address. This means that if the parcel can't be delivered, it can be sent back to you. You should either write your return address in one of the corners on the front or back of the box. 
When you think you're done, check it one last time just to be sure. 
3.  Choose who you're going to send it with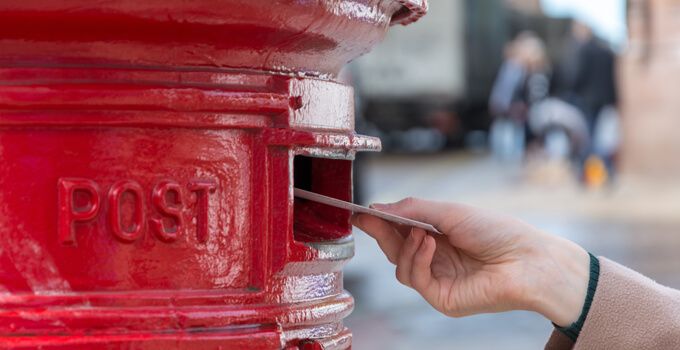 When sending parcels overseas you have a few options. Mostly it will come down to price, speed, and security.  
Royal Mail - The good old Royal Mail has been serving the UK and the wider world since 1516. 
If you send something through the Royal Mail, it will connect with the post system in the country you are sending it to. If you don't feel confident about the other system, it might be worth choosing an alternative. 
The benefits of using Royal Mail is that it will be the cheapest way to send something. However, itwill probably also be the most unreliable. You can pay more so the parcel can be tracked all the way (this is highly recommended and doesn't cost much extra). 
Here's how to find the closest post office to you.
DHL - Another excellent option is DHL. The major benefit of this is that they can pick up the parcel from you and you can pay for everything online. This is more expensive than Royal Mail, but does add some extra security. 
Parcel Monkey - There are several online delivery services now, but Parcel Monkey is one of the best. They also offer great discounts for student shipping - so everybody's happy.  
It's a really convenient way of doing things because you can print off your own address label then drop the parcel off any parcelforce drop off location.
If you're looking for a company that specialises in larger items for student shipping in the UK, the Student Shipping Company is a good option and can also deliver large suitcases. 
4. Extra costs and insurance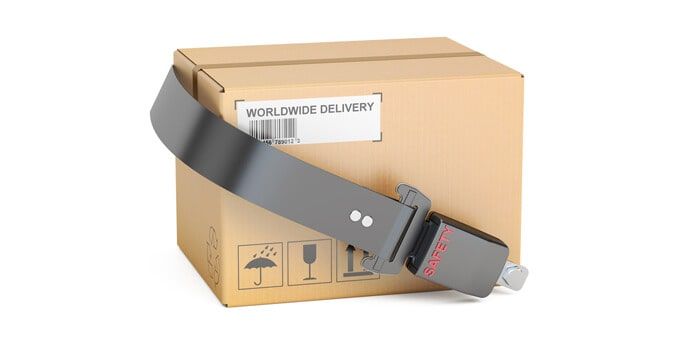 This can get a little complicated. 
Some countries have custom charges which have nothing to do with the company sending the parcel - think of it as an import tax. This is a fee that you will need to pay for the parcel to be allowed into the country and on to its final destination. 
The fees for this vary from country to country, and will often depend on what you are sending. Most services that offer overseas deliveries will ask you to fill in a form where you have to explain exactly what it is in the parcel.
We do recommend being honest here, as there are plenty of stories of parcels being opened and inspected.  
One other thing to consider is whether you want to pay for insurance, which is probably a good idea if you are sending something of value. 
Most companies who provide postal services include a basic level of insurance that should be absolutely fine, but it's always worth finding out exactly what it covers and if you need more. 
If you send something through the Post Office, make sure you use the Royal Mail Special Delivery Guaranteed service. This allows end to end tracking and requires a signature from the recipient.
5. Keep an eye on it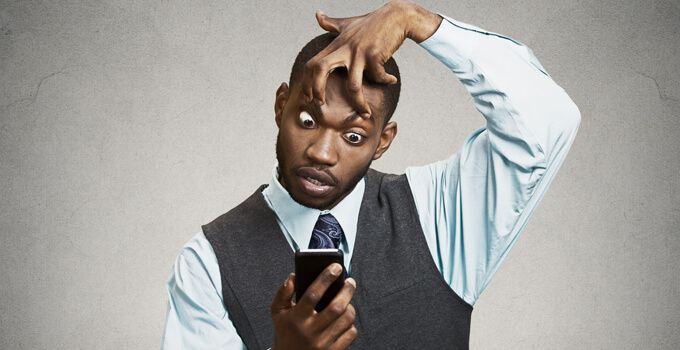 It's always a good idea to use a tracking service if you're sending parcels abroad. 
All of the services we mentioned offer this. It means that you can often see exactly where the package is just by checking online. If the parcel does become lost, it also makes it much easier to locate it.  
It's really as simple as that! 
So if you've had something you've wanted to send for a while but thought it too complicated, then think again. Find yourself a good box and go from there.
 I'm sure whoever it is you're thinking about sending it to will absolutely love it.  
Do you want to study abroad, but not sure where to start? Luckily we're here to help. Just start here.