Halloween is one of the most widely celebrated holidays in the world, with England, Scotland, Canada, the United States and Ireland having especially established traditions around the festival.
Held on the 31st October each year, it is associated with dressing-up, trick or treating and pumpkin carving.
With its origins in the traditional Harvest period of the year, in much of the Western world the holiday's roots lie in Pagan traditions. 
There are also strong ties to the supernatural, with All Hallow's Eve thought to be the night when the veil between the dead and living is at its weakest.
It's also a time of celebration of the arrival of winter, as well as your ancestors and the importance of our history on where we are today.
So in the spirit of the festival, here's 6 last minute Halloween ideas so that you can get involved too!
6 last minute Halloween activities for students
1.  Throw an impromptu party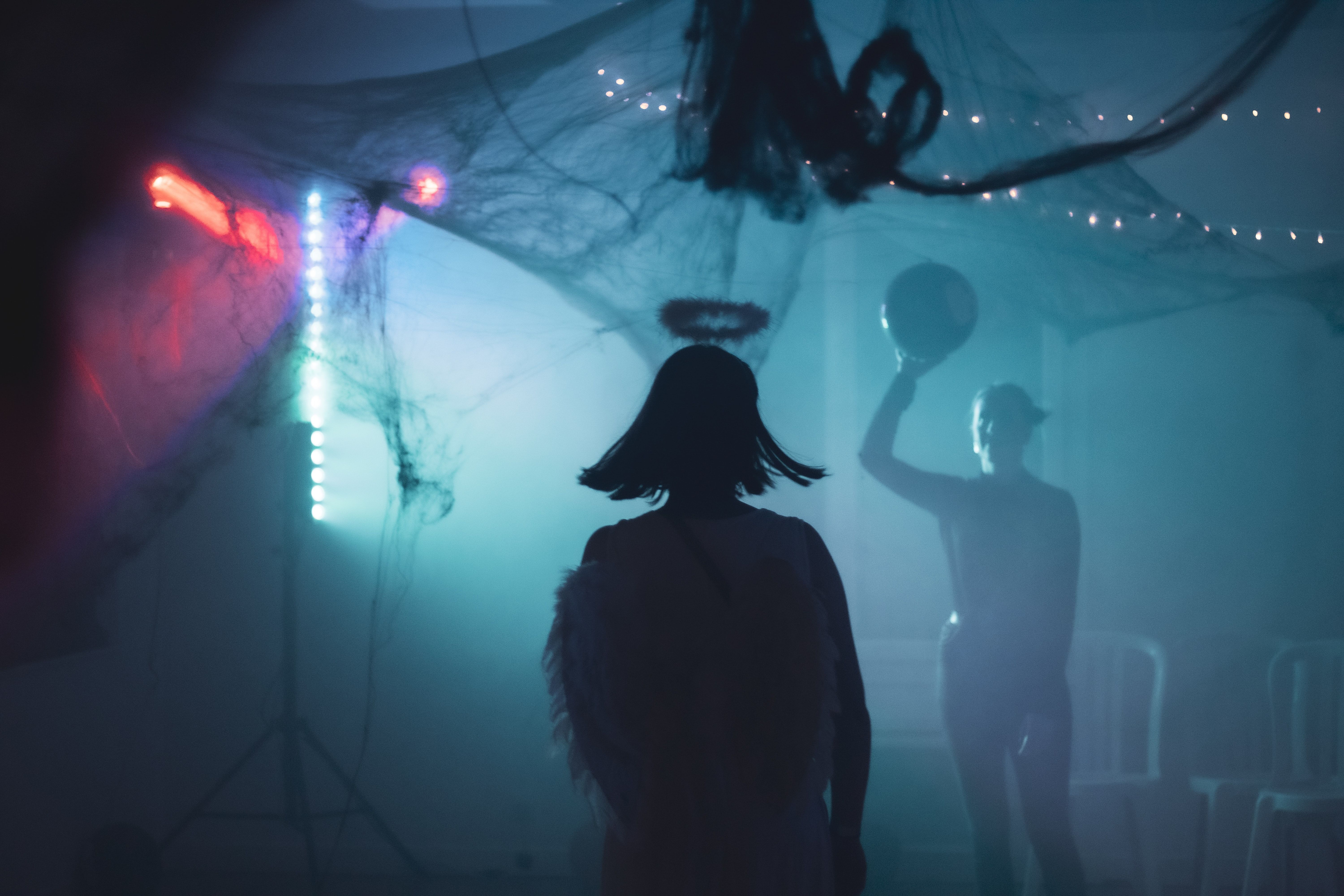 What better way to meet new people and have fun than throwing an impromptu Halloween party yourself?
Flat parties are very popular if you're in Halls of Residence at university, or throw a house party if your housemates are happy with it.
Fancy dress is a must, and it's a great idea to invite people from your course, asking them if they want to bring one other person that they know from university. That way you have the chance to make new friends too!
You can go all out when decorating, with many decorations at this time of year inexpensive - or you could make your own!
2. Halloween costumes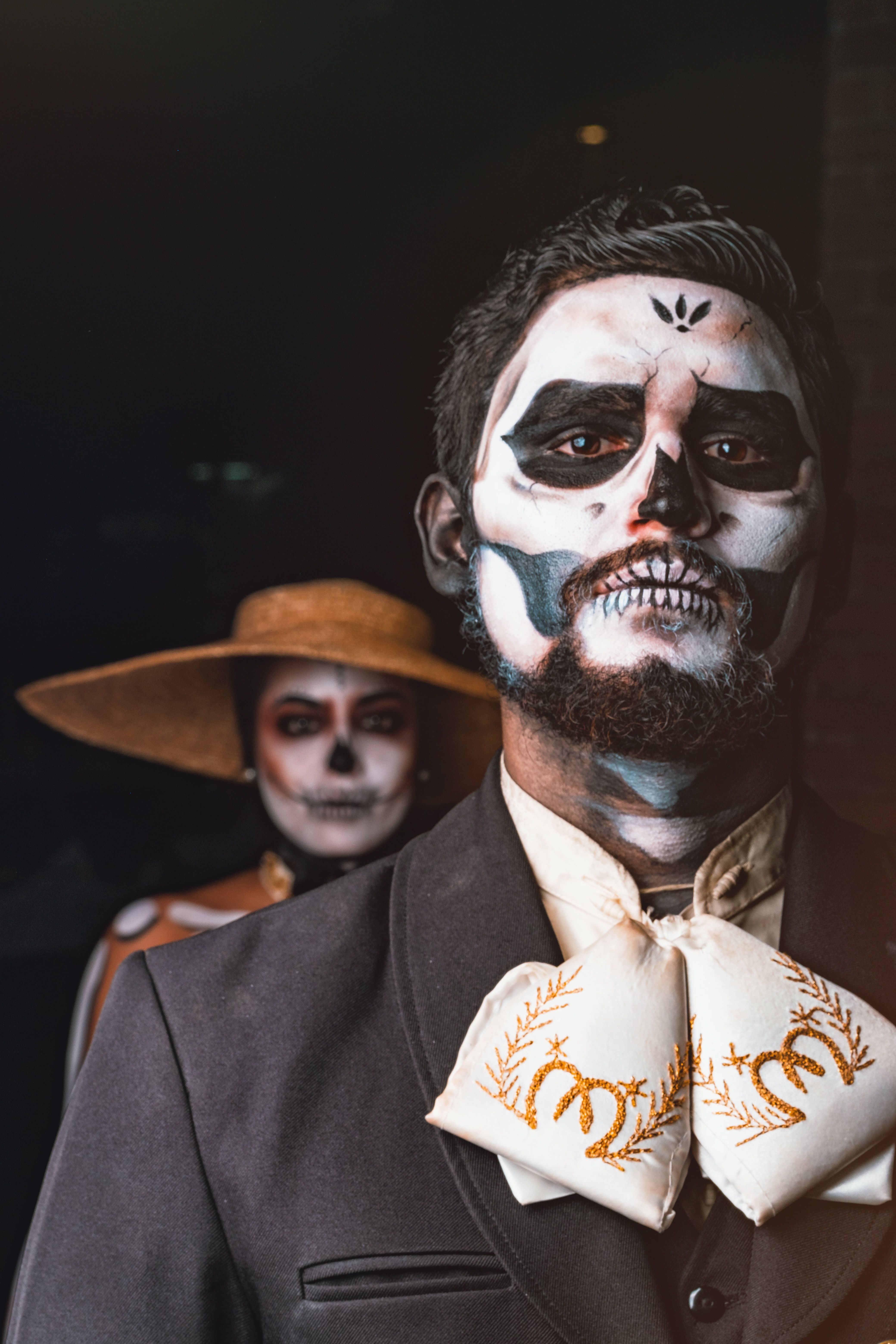 Dressing up to celebrate Halloween is one of the best parts of this time of year!
In most countries that celebrate the festival, children especially dress up to go trick or treating in their local areas. In the UK it is traditional to dress up in scary costumes, whereas in the United States and Canada people can dress up as anything!
Whether it be a ghost, zombie, witch, wizard, bat, cat or spider, there's plenty to choose from if you want to celebrate Halloween in style. 
If you're short on time, with a Halloween party to go to, the best place to start for inspiration is your own wardrobe. 
3. Pumpkin carving
Pumpkin carving is one of the most recognisable traditions around this time of year.
Originally starting as turnip carving back in the Middle Ages, today it is an opportunity for a bit of fun, as well as a chance to bond with friends and family.
Traditionally, pumpkins are bought either in the supermarket or direct from a local farm, carved out and then faces and intricate designs are carved into the face. 
People then place candles within the pumpkin, turning them into lanterns. This is why in the United States they are more commonly known as Jack o'Lanterns.
4. Festive baking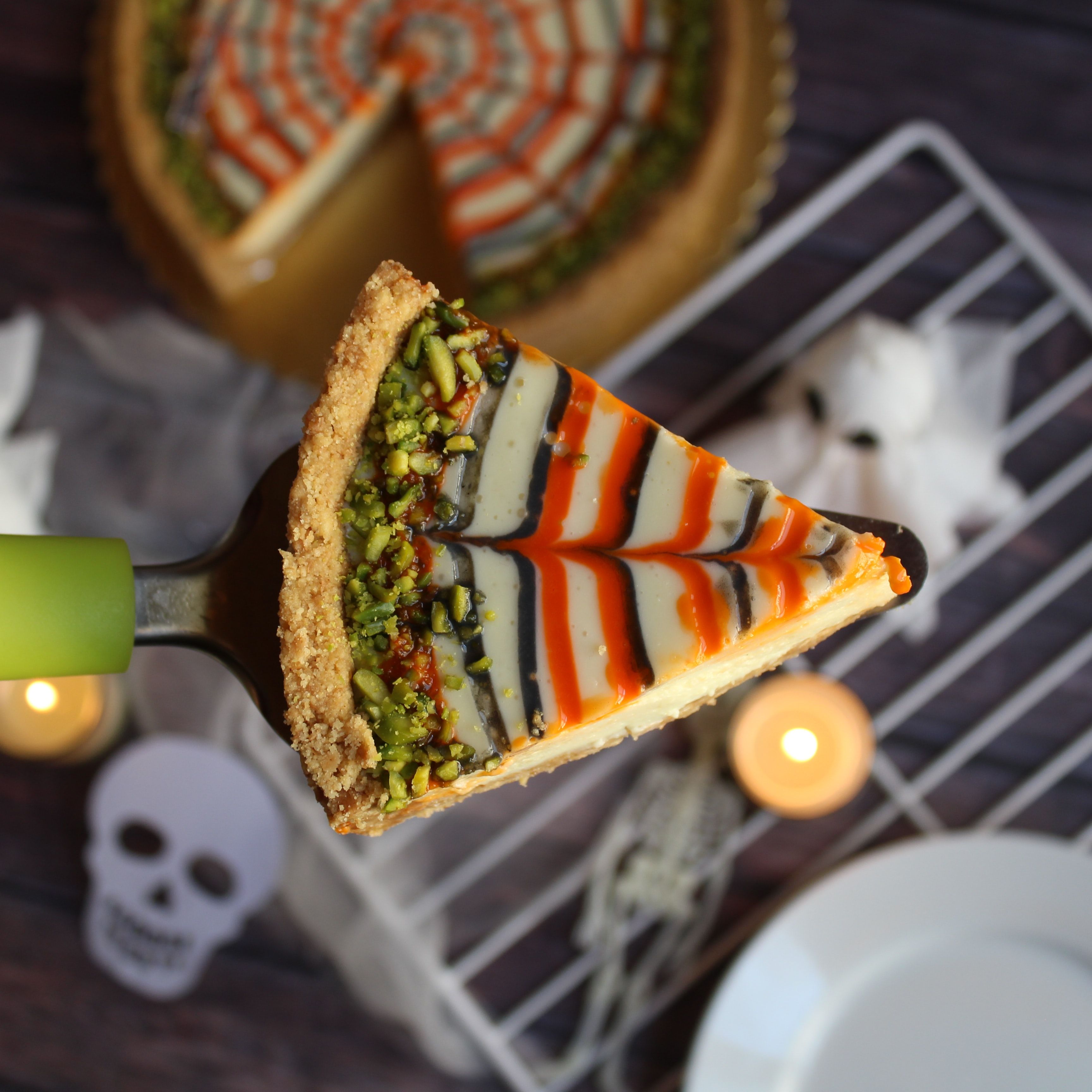 There's nothing better than baking Halloween-themed treats at this time of year!
Whether it be traditional pumpkin soup (maybe even using the leftovers from pumpkin carving!) or biscuits decorated with spider webs, cooking can be a great stress reliever as well as a lot of fun.
Why not group together with some of your flatmates or friends from your course for a communal baking session, or even share what you make with your neighbours in halls or in your accommodation!
There's plenty of Halloween recipes online - but if you're stuck for inspiration and want to be creative, BBC Good Food has a wealth of resources that are a great place to start.
5. Exploring locally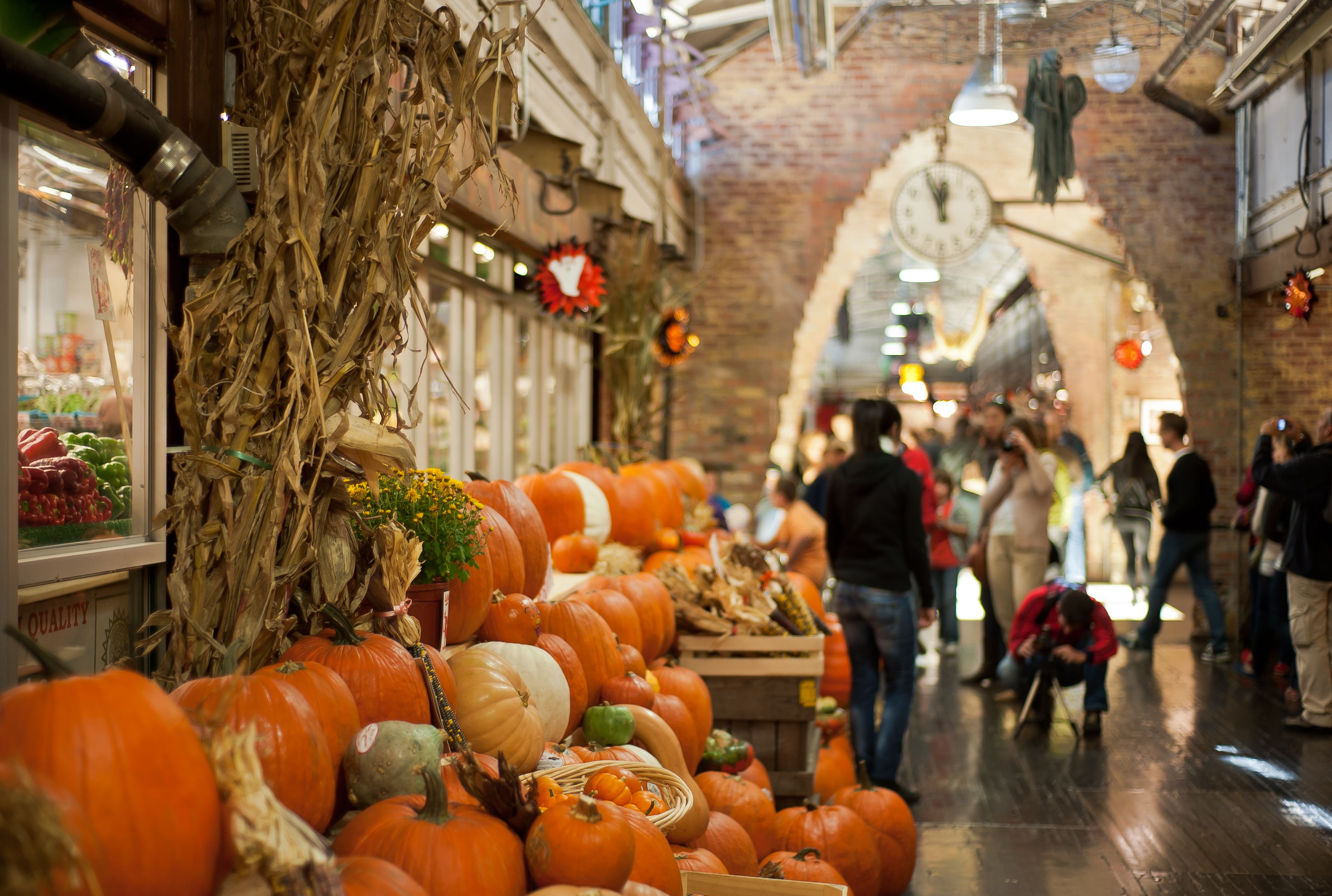 Plenty of businesses and places in your local area will have special events on for Halloween - whether it be themed food menus or markets. 
You never know, your university might even be one of the most haunted in the world!
Getting involved with some of the exciting things happening nearby is a great way of meeting new people and getting a little more familiar with your new surroundings - especially if you've just started at University or returned to campus after studying from home.
Check out your Students' Union website to find out if they're throwing anything special to mark the season, and use social media to explore local businesses, shops and events in the place you live.
OK so you've read this far. I guess that means you're interested in studying a degree abroad? That's great! Check out the huge range of courses and universities that we can help you apply for. Get started with Edvoy or click the button below!