As the UK is a relatively small country, it's a great idea to get out and explore whilst you're studying. Of course, major cities such as London, Manchester and Glasgow should be high on your list but, if you want to see some of the special sites of this beautiful island, it's best to head off the beaten track.
These are the top 10 places to put on your wander-list.
Top 10 Best Places to Visit in the UK
The Jurassic Coast, Dorset
The Lake District, Cumbria
Giant's Causeway, County Antrim
Fort William and Glencoe, Scotland
1. Barafundle Bay, Wales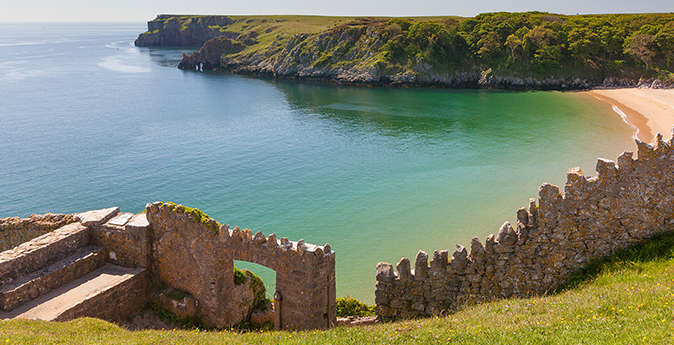 Pembrokeshire is well known for its beautiful beaches, but Barafundle Bay is probably the best of them all. 
Once a private beach belonging to a wealthy Scottish Laird, Barafundle Bay is located half a mile along the cliffs from Stackpole Quay, and rewards those intrepid enough to make the journey along breathtaking swathes of golden sand and clear water. It's no wonder that Barafundle has been listed in the Top 10 of the World's Best Beaches several times - beating even the iconic Bondi and Copacabana.
What you'll love: The seclusion, access to the Pembrokshire Coastal Path, exploring other beaches in the area.
2. The Jurassic Coast, Dorset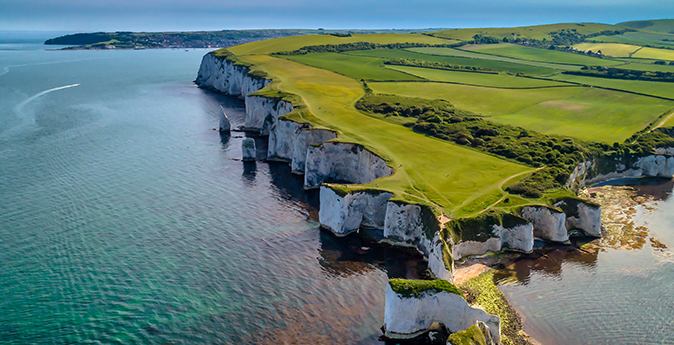 Covering 95 miles of stunning coastline, the Jurassic Coast World Heritage Site is truly awe-inspiring. Stretching from East Devon to Dorset, travelling through this area is like taking a geological walk through the Triassic, Jurassic and Cretaceous periods. 
Must-visit places are Durdle Door, a stunning natural limestone arch which is the British coast's most photographed landscape, and Lulworth Cove, one of the most beautiful coves in England.
What you'll love: pretty villages, 185 million years of history, finding fossils (Charmouth is the best place to look, and there's even a visitor centre that will show you how to find them).
3. The Lake District, Cumbria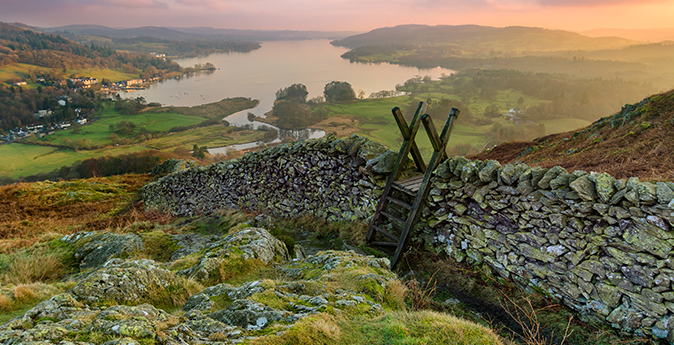 Located in the north west of England, the Lake District is a very special place. Set against a backdrop of soaring mountains, the stunning lakes in this area have inspired the writings of William Wordsworth and Beatrix Potter.
Home to England's highest mountain, Scafell Pike, as well as Wastwater which is its deepest lake, planning a hiking holiday here will let you explore all that this beautiful area has to offer.
What you'll love: boat trips on Lake Windermere, afternoon tea with a view, challenging walks.
4. Beddgelert, Snowdonia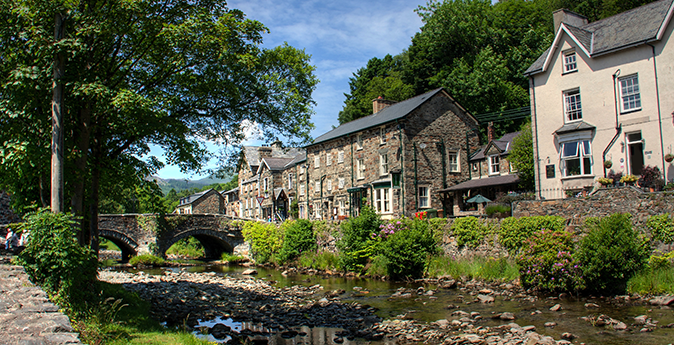 The perfect place to base yourself if you want to explore Snowdonia, Beddgelert is one of Snowdonia's loveliest villages. Extremely welcoming, beautiful and with a legendary history of its own which is well worth exploring, this is a small town that is geared up for showing its visitors what this stunning area of Wales has to offer. 
With the Aberglaslyn Pass and Nant Gwynant valley close by, this pretty village literally sits in the shadow of Snowdon as well as allowing easy access to the rest of the Llyn Peninsula.
Things you'll love: find out about the story of Beddgelert, visit Snowdon, take a trip to Morfa Nefyn and have a drink at the Ty Coch.
5. Burford, Cotswolds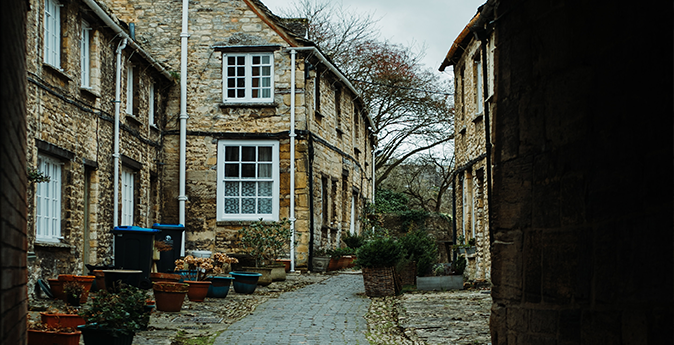 Guaranteed to make you feel like you've stepped back in time, the Cotswolds is situated at the heart of England and is the country's largest Area of Outstanding Natural Beauty. Characterised by rolling hills and picture-perfect medieval villages, this is the archetypal English countryside.
Known as the 'Gateway to the Cotswolds', Burford is a pretty village with plenty of alleyways and side streets to explore. If you want to see more of the area (and you will) head to Bourton-on-the-water, Bibury or Upper and Lower Slaughter.
What you'll love: quaint medieval villages, independent shops and traditional British pubs.
6. Giant's Causeway, County Antrim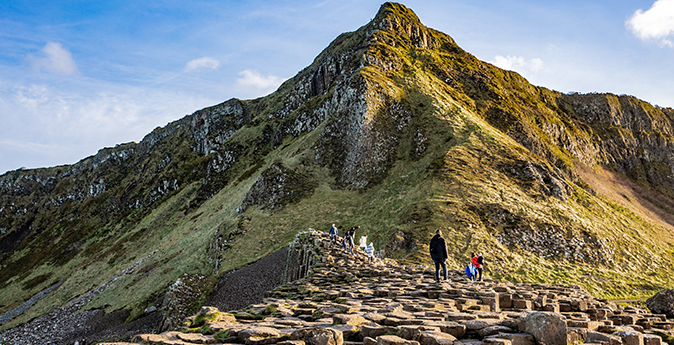 A place that's as intriguing as it is beautiful, legend has it that the Giant's Causeway was built by an Irish Warrior so that he could walk to Scotland to confront his nemesis. 
Located on the northeastern coast of Northern Ireland, it's also a very popular place for cliff walks, boasting some of the most atmospheric scenery in all of Europe. It's little wonder then that this spot is a popular location for filming - the most famous of which being Game of Thrones.
What you'll love: the scenery, great place for walks, coasteering.
7. Stonehenge, Wiltshire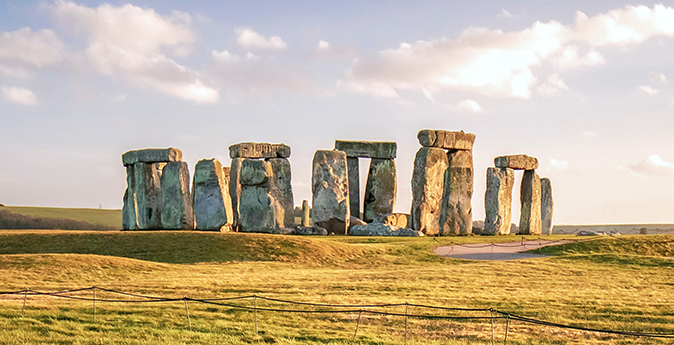 Whether you choose to visit for the Summer Solstice or not, Stonehenge is an impressive sight at any time of the year. Thought to be around 4,500 years old, no-one knows for certain why or even how this ancient site was built. 
Just 2.5 hours drive from London, Stonehenge now has a cafe and a visitor centre which has a regularly changing programme of exhibitions. Nearby Salisbury is also worth a visit.
What you'll love: seeing ancient history first-hand, pretty countryside, Salisbury.
8. Fort William and Glencoe, Scotland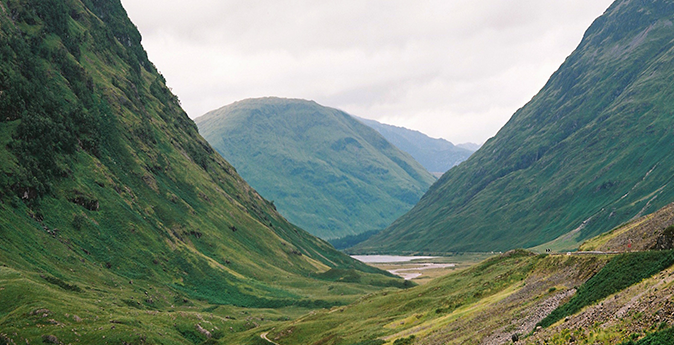 A great base for climbers and hikers who want to conquer the heights of Ben Nevis, Fort William is perfect for exploring the Scottish highlands. Whilst you're there, take a trip on the Jacobite Steam Train, one of the most picturesque rail routes in the world. The best bit is crossing the Glenfinnan Viaduct, which famously featured in the Harry Potter films.
Glencoe is easily accessible too. Said to be one of the most spectacular and haunting places in Scotland, its windswept mountains are definitely worth a visit.
What you'll love: challenging climbing, windswept landscape, Harry Potter scenery.
9. Whitby, Yorkshire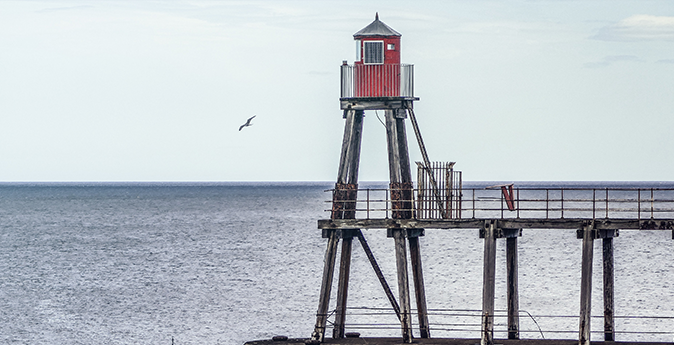 A unique town with a great sense of history, Whitby is a charming seaside town which has a cool dark side. The inspiration for 'Dracula', the town has loads of quirky gothic shops and had a fantastic festival at Halloween.
If you fancy a bit more adventure whilst you're there, just head down the cost a little way to Robin Hood's Bay where you can discover the smugglers tunnels which wind their way under the town.
Things you'll love: unique shops, ghost hunting, the best fish and chips in the UK.
10. Holy Island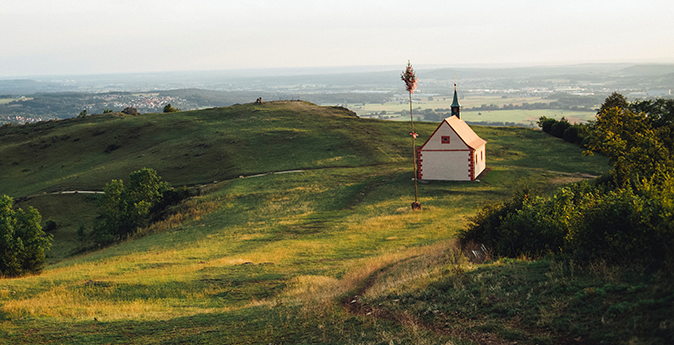 Perhaps the most magical of castles, Lindisfarne Castle perches upon Holy Island just off the Northumbria coast. Accessible via a sandy causeway, the island is cut off from the rest of the world twice a day which makes it feel even more like another world.
Great for walking as well as enjoying the history, there's plenty of wildlife to see on this island too including grey seals. Nearby Berwick-upon-Tweed is another great place to visit, as is Bamburgh Castle where you'll see evidence of the inhospitable weather in its sand-sculpted walls.
Things you'll love: Visiting the Lindisfarne Priory, feeding the seals in the harbour at Berwick-upon-Tweed, exploring the dunes at Ross Back Sands Beach.