Edvoy is a new brand that simplifies the way students apply to university. 
Edvoy has launched, on 1st June 2020, its new free online platform to prospective students in South Asia. Using Artificial Intelligence and Machine Learning, Edvoy is a digital platform that uses both technology and real-life advisors to give prospective students impartial advice, content and support with their university applications.
Edvoy simplifies the application process by allowing students to apply to multiple universities abroad, all in one place. Previously, students would have to spend a lot of time researching the right courses for them, navigating scholarship options, applying and arranging their right to study in their destination country. Through Edvoy, it's done all on one platform, with advisors on-hand to take students through the whole process, including additional support with accommodation, medical insurance and arrival at university.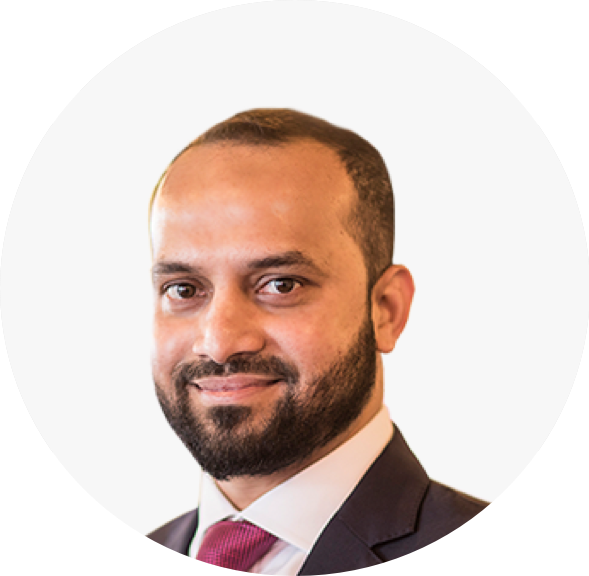 Of the launch of this new company, Edvoy Founder and CEO Sadiq Basha said, 
"Launching Edvoy has been a pinnacle moment in my ambition to simplify the world of education through technology. Our streamlined platform helps connect prospective students with education providers all across the world. It is our opinion that no matter where you live, and where you want to study, world-class overseas education is something everybody should have access to, made possible through Edvoy."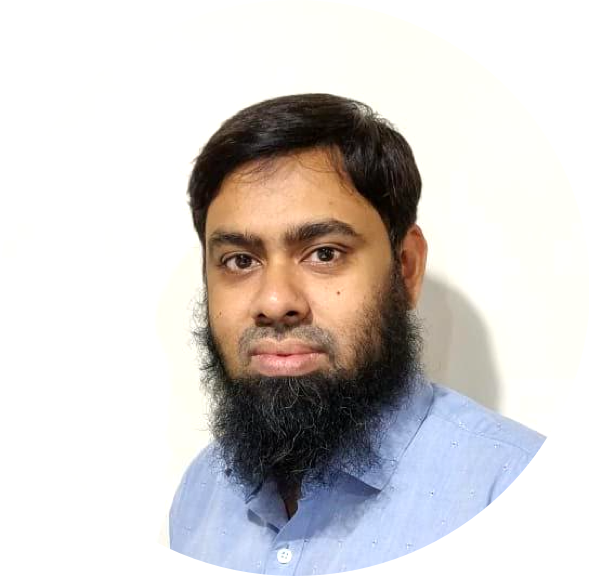 CTO, Syed Shabir, who heads up all technical aspects of the business, said, 
"Our objective is to build a culture of innovation to deliver world-class digital experience to customers in the education technology domain. Our team of product architects and developers combines agile philosophy with human-centric design thinking experience to solve complex business and technical challenges."
Edvoy was built by the team at IEC Abroad. Also founded by Sadiq Basha, IEC Abroad was established in 2007 and is a leading provider of trustworthy international student counselling services. It has a multi-lingual team of over 100 highly qualified education consultants in 7 countries and has placed over 20,000 international students to universities worldwide. 
Previously, IEC Abroad was UK-centric, placing most students into UK institutions. Now building key relationships with universities and colleges in Canada, USA and Ireland means Edvoy will place students in 4 destination countries, with Australia and more of Europe planned. Over the coming months and years, Edvoy will launch in more continents, sourcing students from other key markets including Asia, the Middle East, the Americas and Europe.
During this uncertain time, with COVID-19 placing a question mark over university places for 2020 and 2021, Edvoy is continuing to work closely with universities around the globe to help students realise their dream.