The word "Pongal" is not just a festival's name; it is a plethora of emotions and childhood memories for the millions of Tamilians worldwide. So, for many Tamil-speaking international students, this festive season brings with it some heartache and homesickness. 
If you are one such international student who is missing home, we've got you covered!
Here are 7 ways to celebrate Pongal as an international student:
Come on, let's turn that frown upside down.
1. Get dressed up
Let's take a trip down memory lane as we discuss the ways to celebrate Pongal abroad. As a child, what is the first thing you remember about Pongal? Getting up in the morning and dressing up in gorgeous pattu pavada and pattu veshti (traditional silk skirt and silk dhoti), right? 
Just wearing festive clothes can brighten up your mood instantly. So, take out your best traditional dress from the cupboard and show off your native swag.
2. Make Pongal and share it with your roommates
Just thinking about hot Ven Pongal and Sakkarai Pongal is making my mouth water, and I am sure that it is the same case for you too. It is a fantastic dish with a quick and simple recipe. Call your parents, find out your family recipe and make the delicious dish.   
Now, you can share this special dish of love with your roommates!
3. Watch Pattimandram online. (Because Pongal is not Pongal without Pappaiah or Leoni)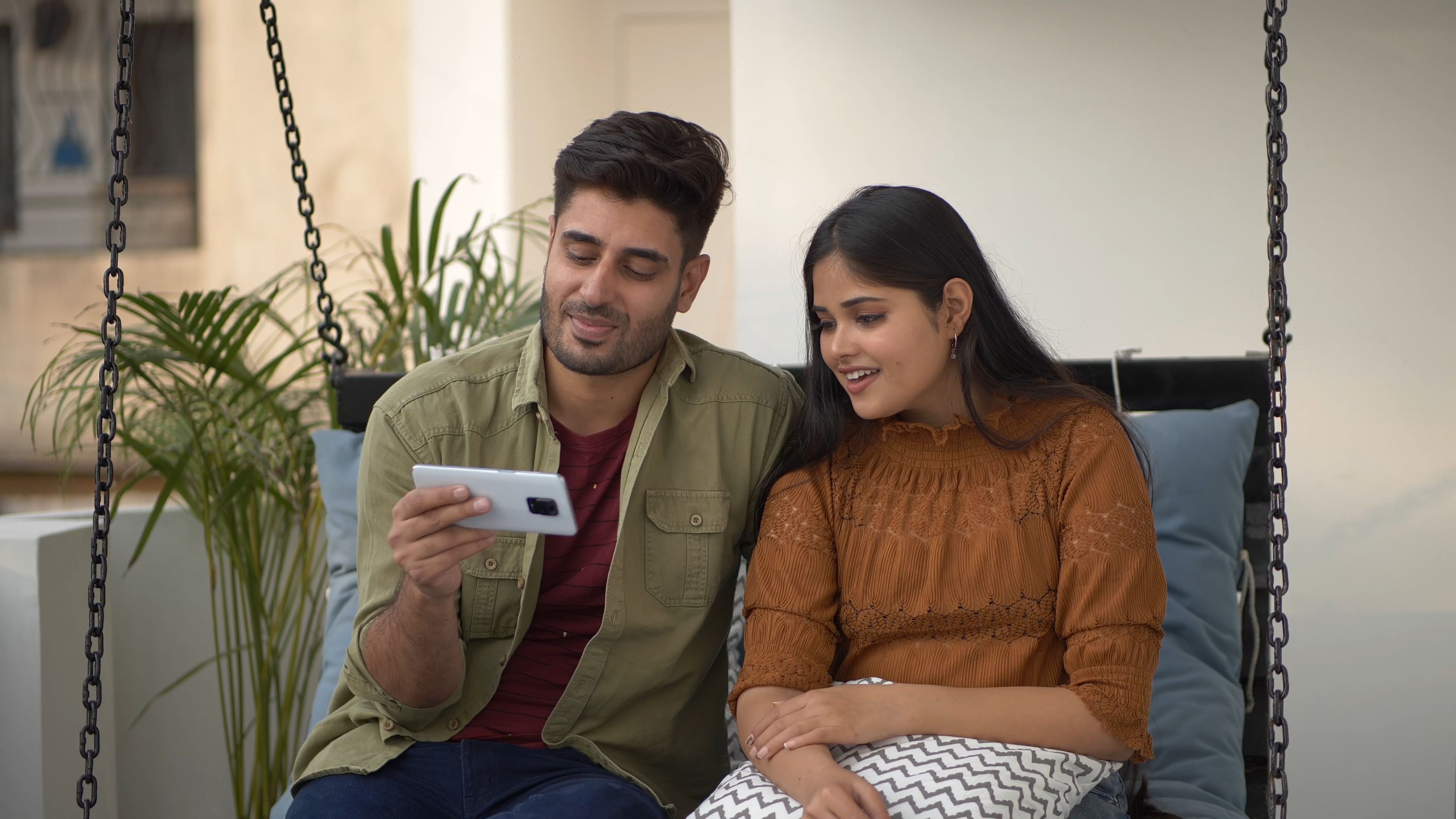 Can you imagine even one Pongal without a Pattimandram program blasting out of your television sets? I certainly cannot! It is a program filled with fun, laughter, and a good social message. No wonder Pappaiah and Leoni have stolen Tamil hearts around the world! 
So go ahead, reminisce and watch a few Pattimandram programs on YouTube.
4. Go out and have a nice south Indian lunch.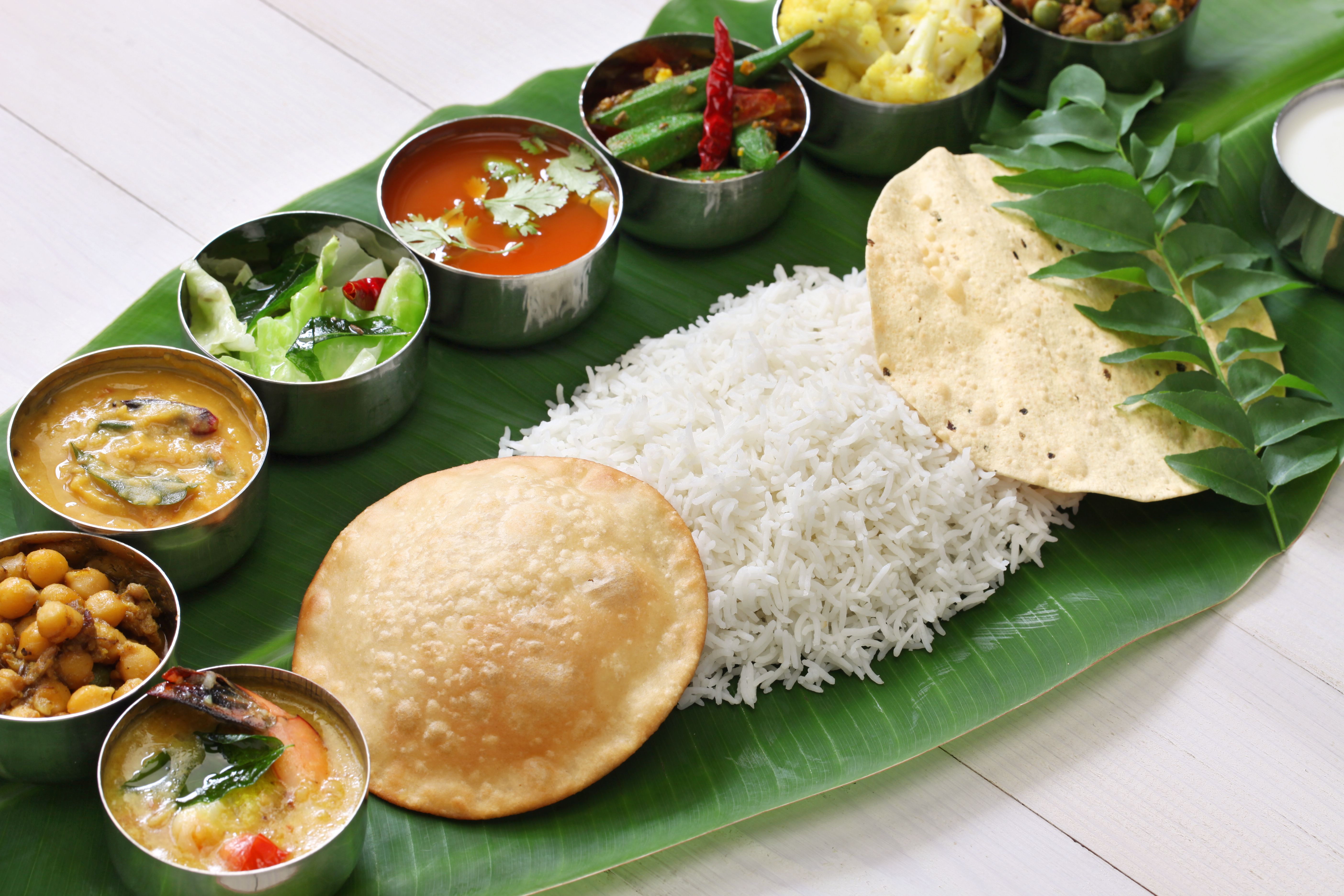 Food is love, and native food is true love! A full meal with Vada and Payasam will immediately transport you directly to Tamil Nadu. Every top study destination like the UK and the US houses multiple South Indian restaurants - Pick one in your area and have a packed Tamil lunch.   
You can even bring your friends with you and introduce them to this amazing cuisine.
5. Watch a Pongal release movie.
High budget movies of big stars releasing during Pongal is a ritual in Tamil Nadu. So, catch the latest one on OTT platforms like Netflix. Or, you can even decide to watch a Pongal Classic like Pokkiri, Petta or Anbe Sivam. 

Here again, you have the opportunity to introduce your friends to the magical world of Kollywood (thanks to the subtitle wizards).
6. Virtually spend time with your family.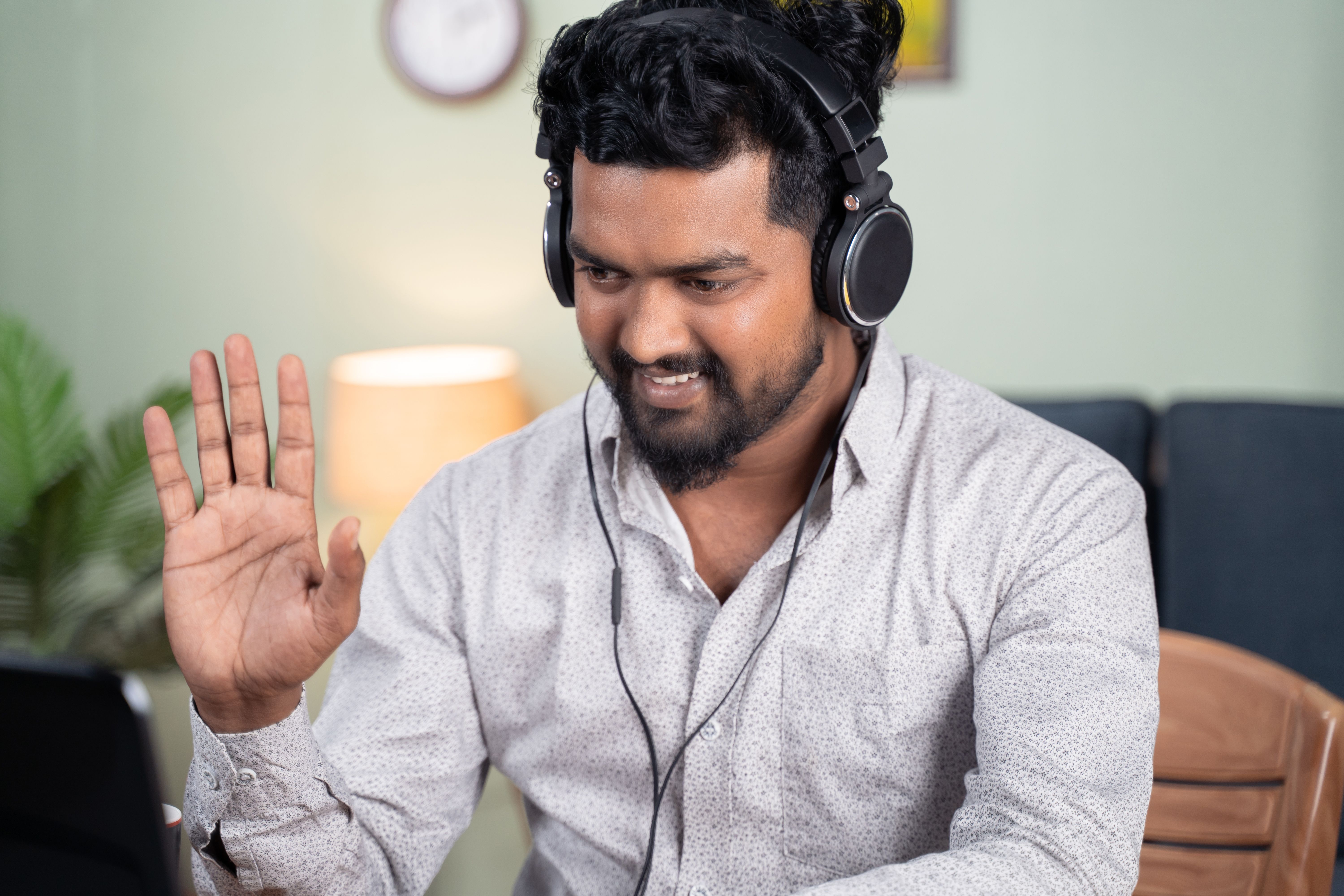 Thanks to technology, no matter how far away people are, they are still just a click of a button away. Workaround the time difference and talk to your family through Skype. Share pictures and videos and show them how you are celebrating Pongal.
7. Celebrate with the Tamil community in your city.
Almost all top universities in major study destinations have Tamil clubs and societies. Talk to your peers and find out if your university's Tamil club has organized special fests for Pongal. If not, take the initiative and gather other Tamil students to celebrate with them!   
At the end of the day, you will notice that you have now gained a second family abroad!
Finally, a very happy Pongal from us to you! Celebrate to your heart's content because celebrating festivals that are close to your heart abroad is as special as celebrating them at home! 
If you are an aspiring international student, start your study abroad journey now and harvest the benefits of education!