With an incredible mix of cultures and contemporary thinking, the United Kingdom is held together with a strong sense of tradition and identity. As an international student, you will get plenty of new experiences, while even gaining the opportunity to visit and explore unfamiliar places and make new friends. A cosmopolitan country, the UK encompasses several customs and you'll settle down faster than you would ever imagine.
A degree from a UK university is respected across the globe and gives students the opportunity to work and live wherever they choose. Reputed as one of the most popular international study destinations, universities across the UK ensure that every student receives the support and framework required to complete their education successfully.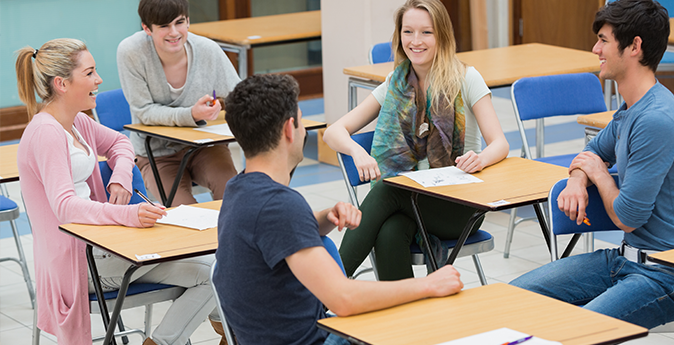 Many institutions guarantee accommodation to international students for their first year which can really help take the stress out of your first few days. Societies come together to help you make connections and settle into your student life in the UK. While every student life varies based on your location, each one of you will get access to a variety of rich cultural history, related to music, cinema, theatre, travel, and nightlife across Europe.
Food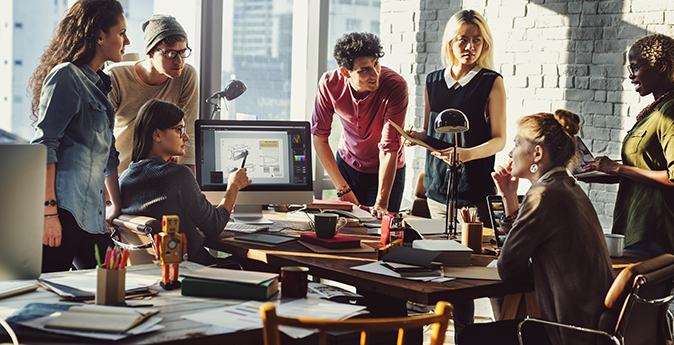 British society comes with several ethnic influences and so has supermarkets selling ingredients from across subcontinents such as Asia, Africa, the Americas and many other parts of the world. You will find a wide range of organic produce as well since the British are extremely healthy eaters. Alternatively, enjoy the famous fish and chips, full English breakfast or indulge in diverse meals and menus when you are studying in the UK.
Entertainment
Alongside your studies of course, the other side of being a student in the UK is the rich and varied social life that comes along with it. Filled with world music, you can enjoy classical, opera, jazz, folk, electro, rock, hip hop, pop and much more. Dotted with many cafés, pubs, bars, concert halls, etc., you can head to the rock festival or a gig or simply dance to live music across the UK. Join the local community to participate in activities of your choice or visit museums, art spaces and galleries set up in most UK cities. Encouraging new and alternative productions, the country has a vibrant performing arts heritage and theatre. There are several cinemas and innumerable film festivals that you can attend as well.
Financial planning to succeed as a student in the UK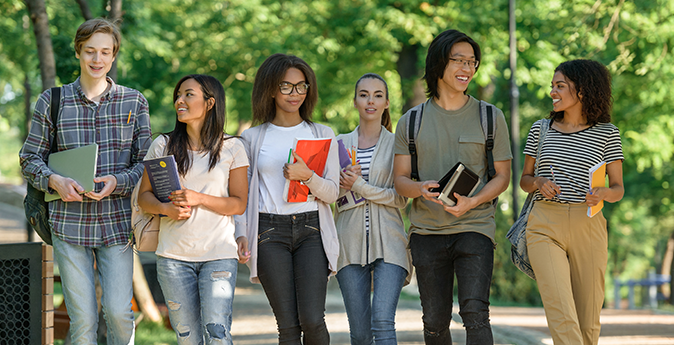 You must ensure that you possess enough funds to finance your degree. Students from the EU are eligible for student finance even for the academic year 2019-2020. If you are a non-EU student, then you might not be eligible for a loan. In any case, along with your visa application, you will be providing proof of finance, as well to cover your living, studying and staying costs in the UK.