When it comes to studying abroad, admissions tests are a necessary evil.
Unfortunately, as inconvenient and expensive as they can be, whether you're looking to study an undergraduate degree in Chemistry or a PhD in Ancient History, you'll need to at least prove your English language ability to study abroad in the UK.
But, from TOEFL to IELTS to PTE, there's lots of different English language admissions tests you can take to study abroad, all with different costs, requirements and test centre locations.
Luckily, there's a simpler alternative accepted by over 3,000 institutions (and counting) across the world that allows you to take the test online anytime, anywhere in less than an hour.
Better yet, at just $49, it costs a fraction of the price of most other certification tests. Oh, and did we mention that you'll get your results in two days, meaning you can share your English proficiency with anyone, immediately?
But which top UK universities accept Duolingo as an English admissions test and why should you choose them?
6 Duolingo accepted universities in UK
1. Kingston University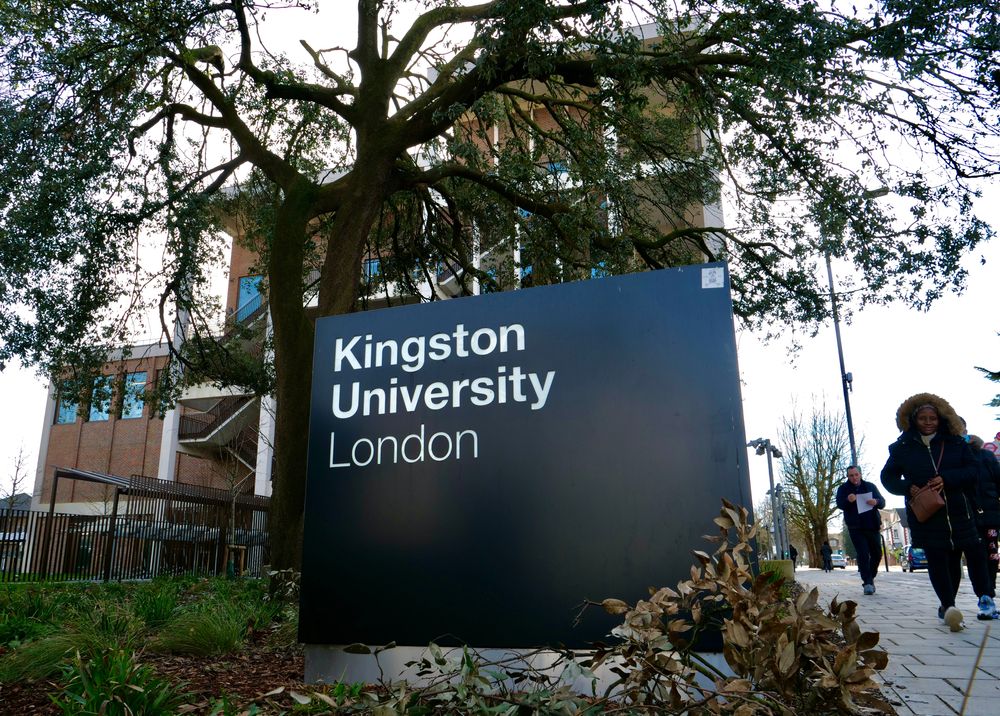 With a strong academic history dating back to 1899, Kingston University is one of the top places to study in the UK, ranked among the top 10 in the Guardian's 2019 University Guide.
The good news for international students is that Kingston University also happens to be one of the Duolingo accepted universities in the UK.
You'll study in the historic centre of Kingston, a charming riverside area on the edge of the UK's bustling capital city. The university has five campuses, each dedicated to specific subject areas and featuring excellent libraries and study facilities.
It has a strong reputation for producing excellent graduates in pharmacy, sports science, fashion, design and journalism, but whatever you're hoping to study, you're sure to find a course for you. 
2. University of Southampton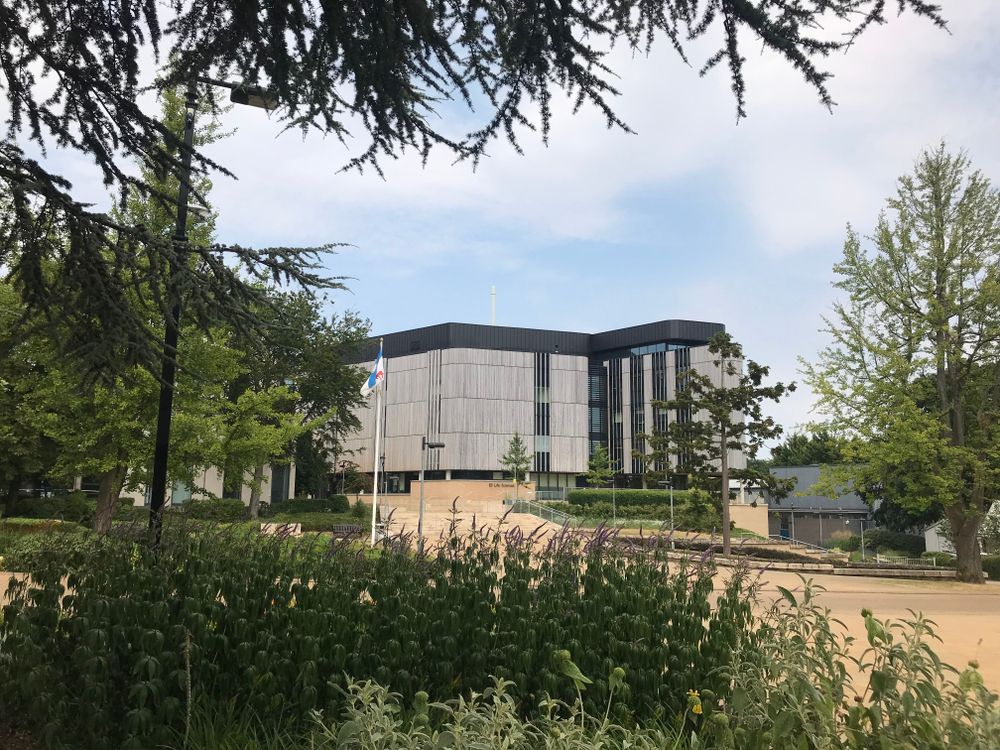 The University of Southampton is one of the founding members of the Russell Group and the Worldwide Universities Network, as well as just happening to be one of the best universities that accept Duolingo in the UK.
The university is renowned for its wide ranging specialist facilities, including twelve libraries, a Research Aquarium and state-of-the-art laboratories.
Ideally located on the south coast of England, the University of Southampton is a great place to be a student, with rich history, a range of shops, bars and restaurants as well as cultural centres including art galleries and large theatres.
And if you want to stay on campus, you'll find a vibrant international student population, as well as over 200 societies and 80 sports clubs run by the lively Students' Union.
3. Middlesex University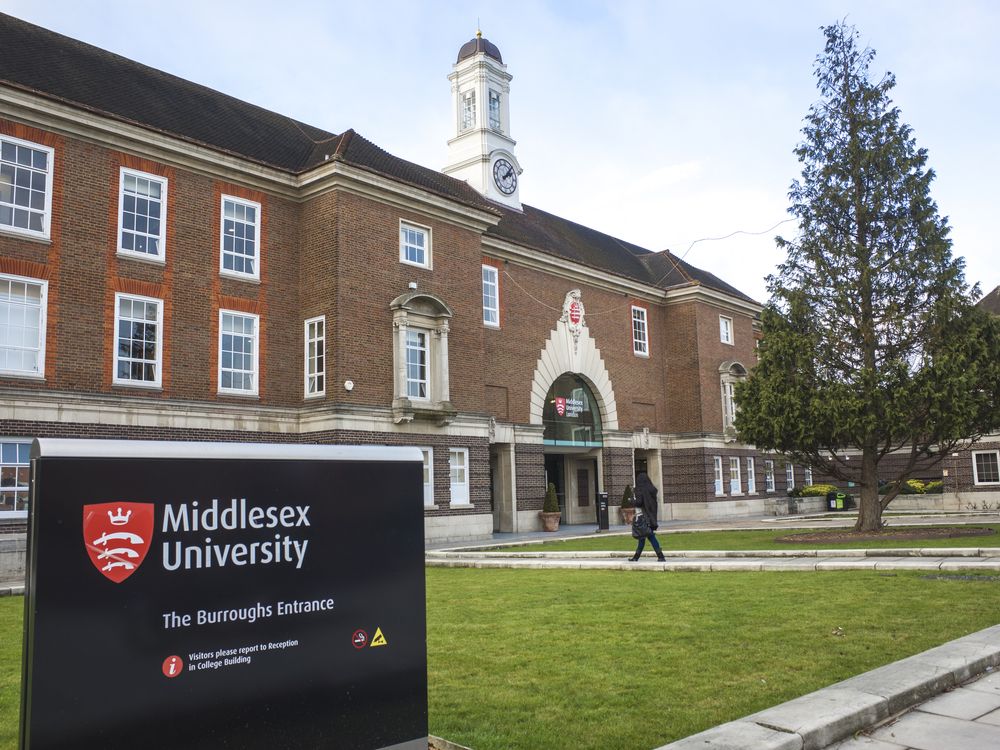 Middlesex University started life as Middlesex Polytechnic in 1878, before being granted university status in 1992, making it one of the top young universities in the UK.
Set just a 25-minute tube ride away from central London, Middlesex University is one of the most popular higher education institutions in the UK for international students, with over a third of the student population originating from more than 140 different countries all over the world.
The university is known for its active role in its students' professional development, helping students find work placements and preparing them for working life post university.
Not only that, but a Parthenon Group research report ranked the university in the top 10 for graduate salaries in the UK, so it's not hard to see why students come from far and wide to study in Middlesex.
4. Glasgow Caledonian University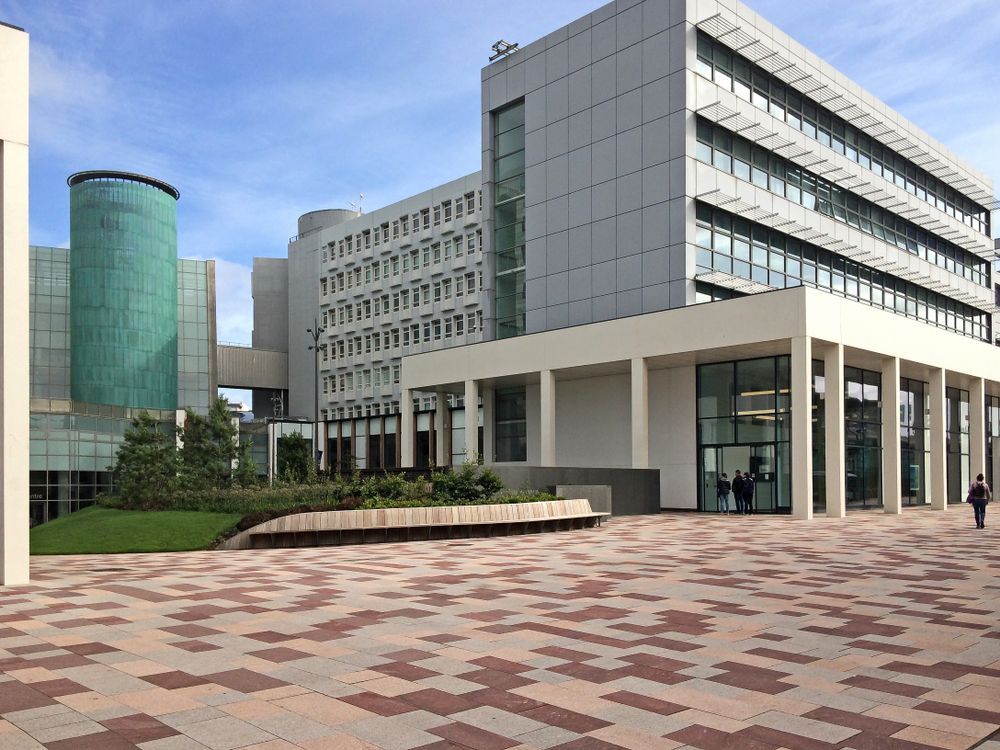 Of the higher education institutions in the Scottish city of Glasgow, Glasgow Caledonian University is one of the largest as well as the only one that accepts Duolingo as an English admissions test.
With a modern and welcoming campus featuring a well-stocked library with hundreds of thousands of books and around 1,200 dedicated study spaces, the university has everything you need to live and study abroad. There's even an on-campus gym complete with a hair salon and spa!
It's the same story outside the university campus, with students benefiting from all the highlights of the surrounding area, including the city's rich industrial history and cultural tourist spots, including the Scottish Ballet and the National Theatre of Scotland.
5. University of Exeter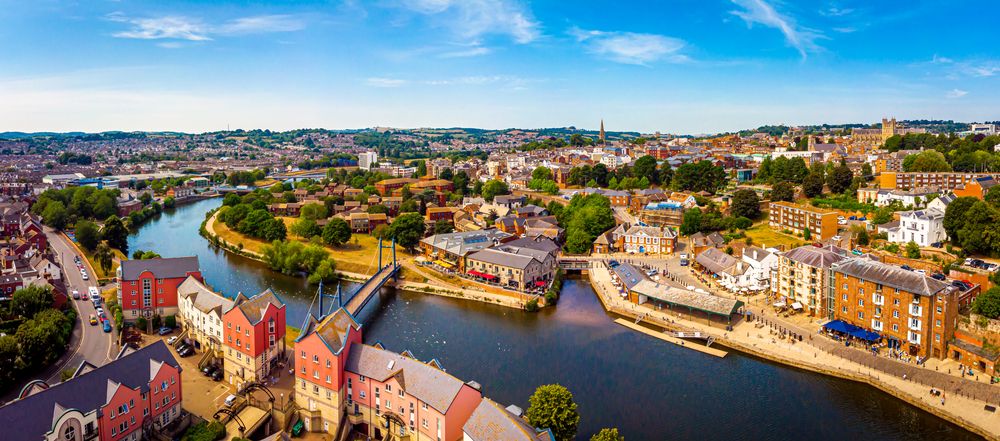 The University of Exeter is internationally renowned for its academic excellence, consistently ranking within the Top 150 universities globally and sitting comfortably among the Top 20 UK universities in all the main UK league tables for the last 10 years.
This Russell Group university is also one of the best UK universities accepting Duolingo, and is a popular destination for those hoping to study subjects including medicine, earth and marine sciences and anthropology.
As a student at the University of Exeter, you can expect varied specialist teaching and learning facilities, libraries and over 220 student societies and sports clubs, from lacrosse and American football to a baking society.
6. Cardiff Metropolitan University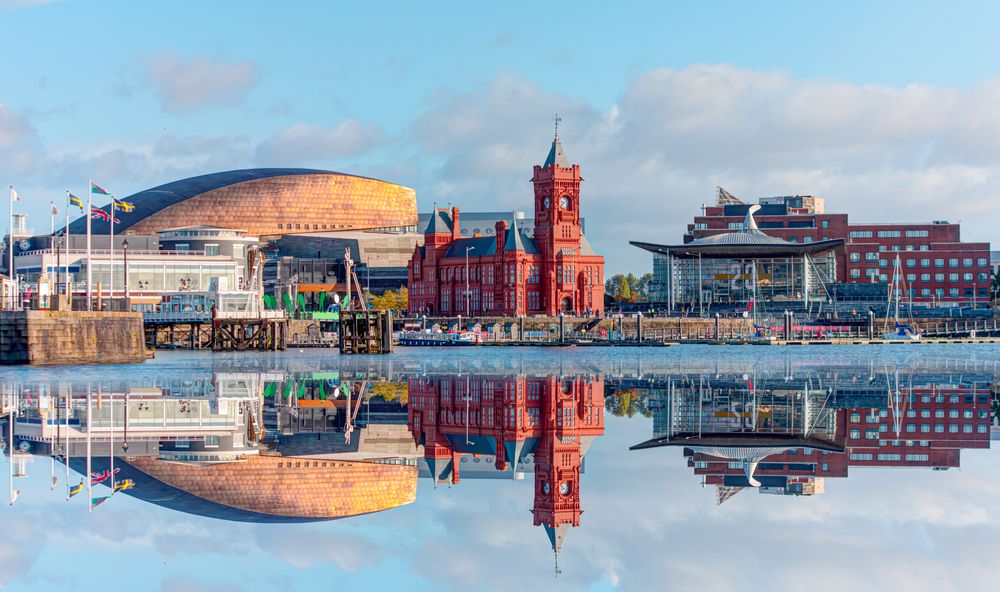 Situated in Wales' vibrant capital is Cardiff Metropolitan University, the Welsh University of the Year for 2021 and the place to go if you want academic excellence, innovative research and a strong international outlook.
The campus has seen over £50 million in investments over the last 10 years, with a focus on providing the best learning spaces and teaching facilities to students, including a campus library and School of Management building.
And if you're looking for a budget-friendly student city bursting with things to do and see, Cardiff is the place for you, having been named the UK's most cost effective student city by the Natwest Student Living Index in 2019.
Interested in studying at one of the best UK universities that accept Duolingo? Learn more about them all on our website and let us help you find your perfect course and university today!