The term "Social Sciences" covers a great deal of subjects including, but not limited to history, political science, geography, economics, psychology, sociology, and anthropology. 
While they are wide and varied, the social sciences share a common goal in seeking to understand human society. They're growing in popularity too, as prospective students see that their career prospects are greatly boosted by honing their skills in research, analysis, critical thinking, organisation and communication.
However, choosing the right social science degree and university for you can be daunting. A quick google search for the best options returns elite names like Oxford, MIT, Cambridge, Stanford and Harvard. While it's great that these universities provide top tier education on the subject, let's face it - they're incredibly difficult to get into. 
We've taken a look at 5 great social science degrees and universities for you to consider. Some we've chosen for simple reasons based on global rankings, but others we've selected for other, more nuanced reasons like course content, subject interest, employability and social impact.  
Social Sciences - University of Kent, England
Rather than choosing a singular field of social science, why not study the subject as a whole? The University of Kent's School of Social Policy, Sociology and Social Research is considered one of the country's best for teaching and research. 
What makes this course great is that your path of study is largely down to you. The only mandatory modules each year are on social research methods. All the other modules are elective, and cover subjects such as psychology, criminology, sociology, social policy and social history. This allows students to follow their own personal interests, and enjoy a more meaningful learning experience. 
The independent, student centered approach is not the only benefit of this course though. Students also spend a year on a relevant professional work placement after the end of the second year. It's a great chance not only to network and build your career prospects, but to practise the theory you've been learning for two years. 
Economics - Harvard University, USA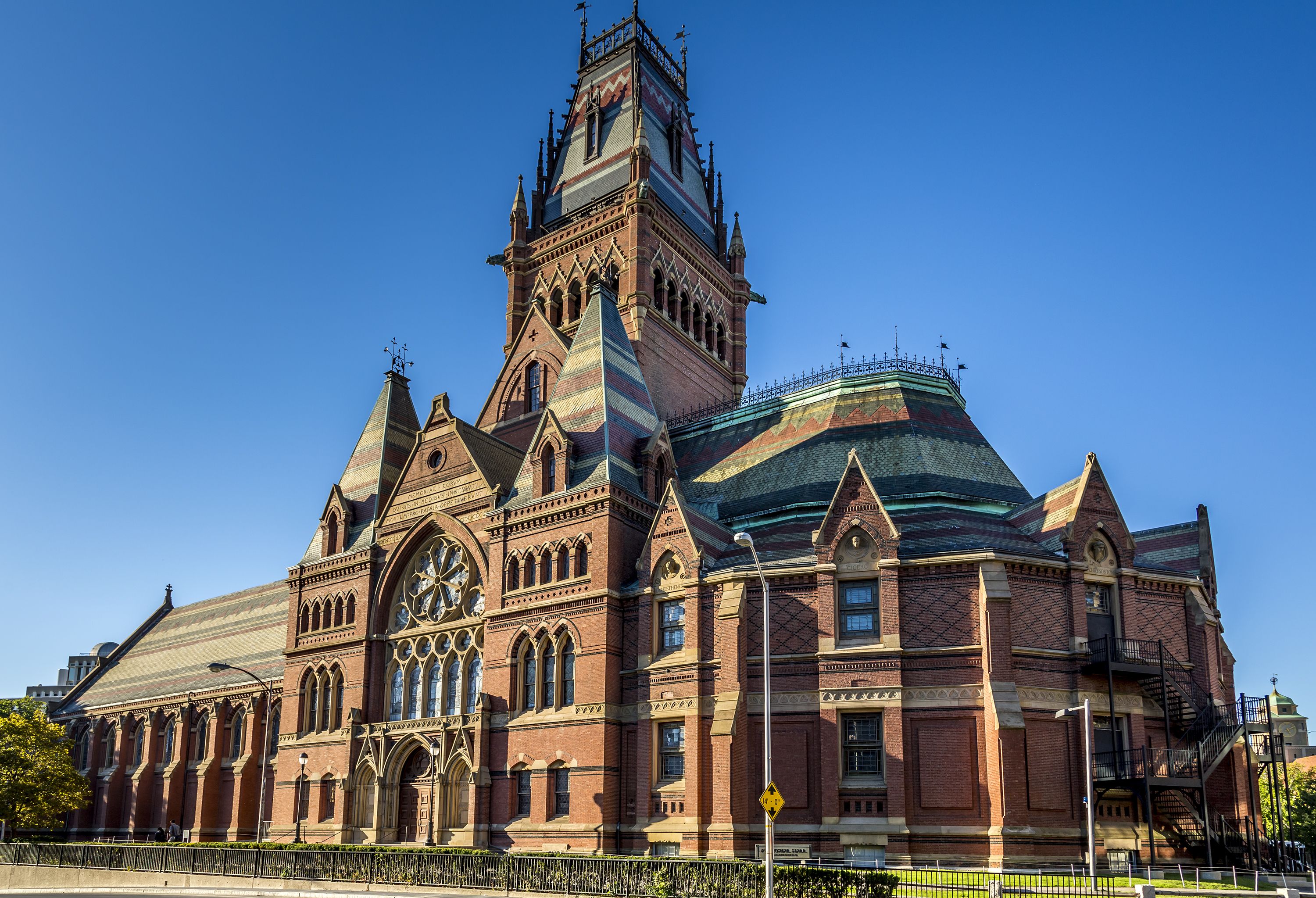 We couldn't possibly discuss social science degrees without mention of the Ivy League! It's no easy feat to get into, but Harvard University's economics major is arguably the most prestigious degree of its kind in the world. It's the most popular major in Harvard's social sciences program, and with good reason. First off, Harvard graduates can expect more - While the US average annual salary for economics degree recipients is around US$45,000, those holding a degree from Harvard make around US$80,000 per year!
As well as having the chance to network and grow with high achievers and influential people at this Ivy League college, the study program is of the very highest level. Students take part in in-depth learning about general economic frameworks, investigate and troubleshoot economic issues, and can also choose to narrow down their study to more specific fields such as economic history, environmental economics, international and behavioural economics, as well as game theory and decision theory. 
Philosophy, Politics, and Economics - Lancaster University, England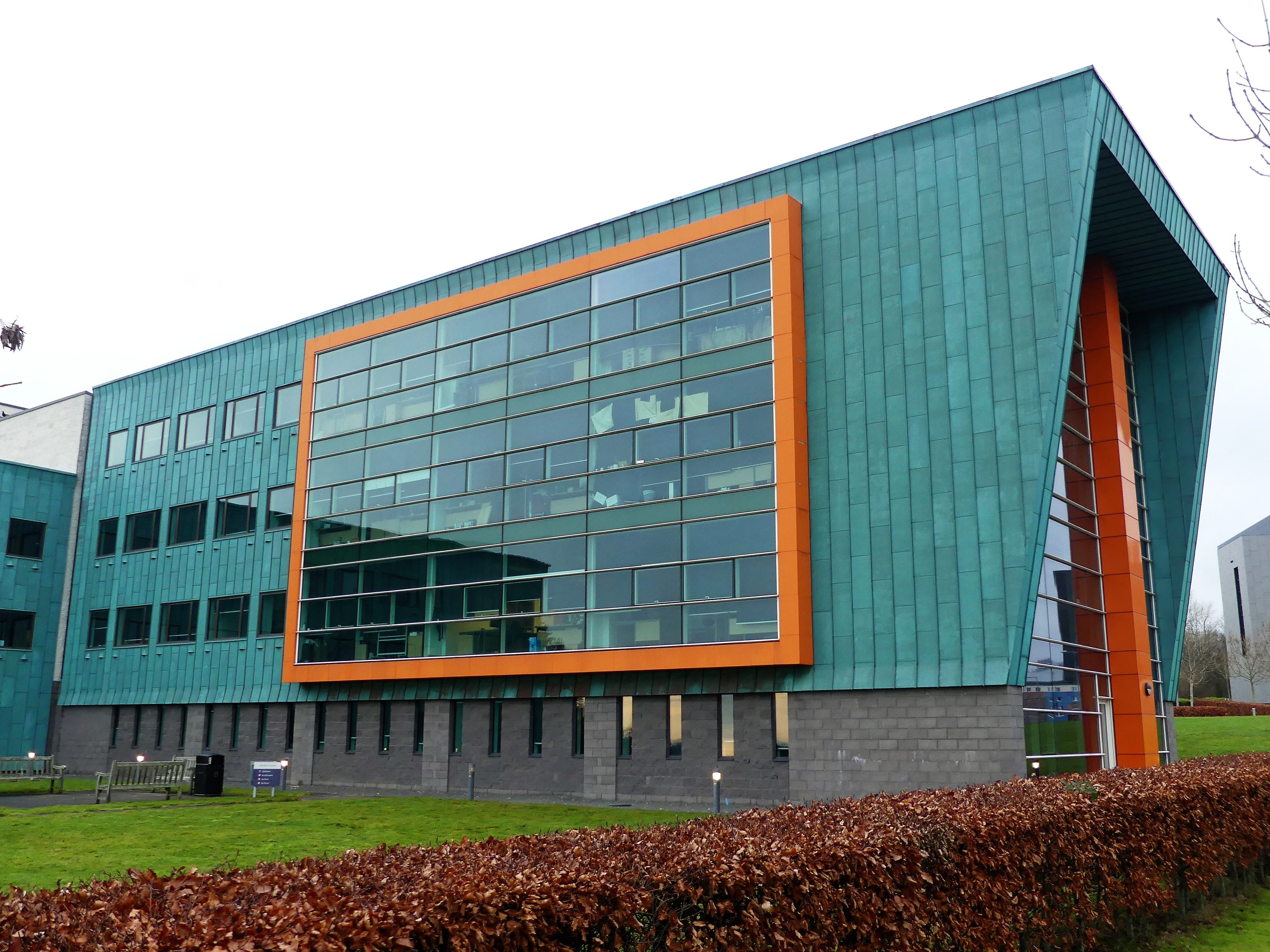 PPE, as it's known in short form, is well known for being a degree held by an uncanny amount of influential politicians, and indeed Prime Ministers, in the UK. 
While arguably the most prestigious course of its kind is taught at the highly competitive University of Oxford, Lancaster University is quickly gaining ground. In fact, it's now ranked in the top 10 UK universities.  
But what do PPE students learn exactly? It's no easy degree, that's for sure. It's challenging and stimulating in equal measure, empowering students to understand the world through the prism of inter-related philosophical, economic and political ideas. By studying history, human behaviour, politics etc. in such an interlinking manner, students are able to develop sophisticated reasoning and understanding skills. 
But don't let this overwhelm you. The course is taught in a methodical way: The first year is an introduction to the 3 core disciplines, allowing you to build up a solid base of understanding in each of philosophy, politics, and economics. Then in 2nd and 3rd year, things get really interesting: Many of the modules are elective and completely up to you, and some examples of the rich course content include topics like modern political thought, the ethics of belief and ignorance, metaphysics and the politics and history of the Middle East.  
Psychology - University of Glasgow, Scotland
There was a time when a psychology degree was considered interesting, but not of much use. But times have changed thankfully. Now there's an ever-growing demand for psychological services in the workplace and in education. As well as that, it's now garnering more and more respect from employers outside of the practise of psychology itself. It's a versatile degree, and psychology graduates can find themselves applying their skill in careers like advertising, marketing, and communications 
The University of Glasgow's BSc Psychology program is a highly regarded one, ranking in the top 10 in the UK consistently. This 4 year degree programme is more than just a degree by the way; it's accredited by the British Psychological Society. Graduates who obtain a 2nd class Honours are bestowed with the graduate basis for chartered membership. In short, it allows you to begin your journey to becoming a professional chartered psychologist. 
Social Studies - Trinity College Dublin, Ireland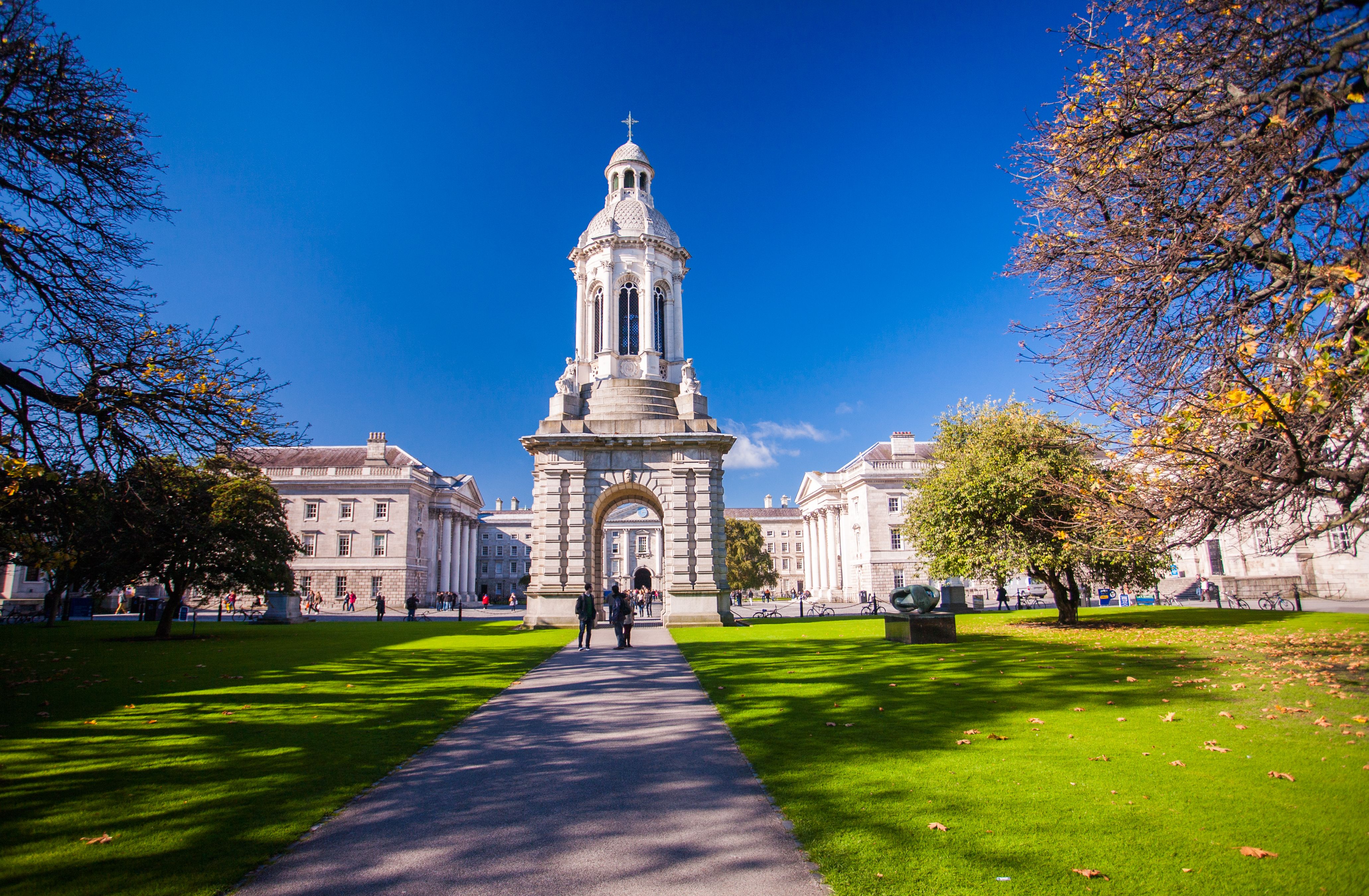 Some people are curious about social sciences because they want to understand the world at large. Others though, have a passion for helping people and society directly. If you're in the latter group, then perhaps a career in social work is worth thinking about.  The social studies programme at Trinity College Dublin is one of only two undergraduate programmes in Ireland which qualify you to a professional level in social work. It involves a combination of academic study and professional social work training, and is accredited by CORU, the Irish Social Work Registration Board. This means that upon graduation, you'll be able to gain employment in Ireland, while you'll also be able to register as a social worker in the UK and internationally. 
Trinity College, meanwhile, is not only the number 1 ranked university in Ireland. It's also the country's most storied, characteristic and culturally influential university. The Faculty of Arts, Humanities and Social Sciences is the university's largest and most diverse, with 12 schools in total. However, while there are over 5,000 students in the faculty, the social studies classes tend to be quite small and friendly. This makes it a highly interpersonal and respectful learning environment, where there's a strong support network of students and faculty, allowing you to get the most out of your studies.