The New York Times has described Vancouver as "Manhattan with mountains, a tomorrow city, the cool North American sibling." 
Located on the West Coast of Canada, Vancouver is surrounded by idyllic landscapes — water, mountains and endless opportunities to get out of a bustling city. 
Canada has a variety of desirable options for international students, but Vancouver is among the top destinations for education abroad. With its eclectic mix of cultures and traditions and the 2015 ranking by The Economist as the third most liveable city globally, Vancouver is a great choice for international students.
5 Reasons to study in Vancouver for international students
Vancouver is committed to a green and sustainable future
Safety and diversity are what you will find on the West Coast
Vancouver is becoming the hub of innovation
There are many graduate opportunities
The academics are superb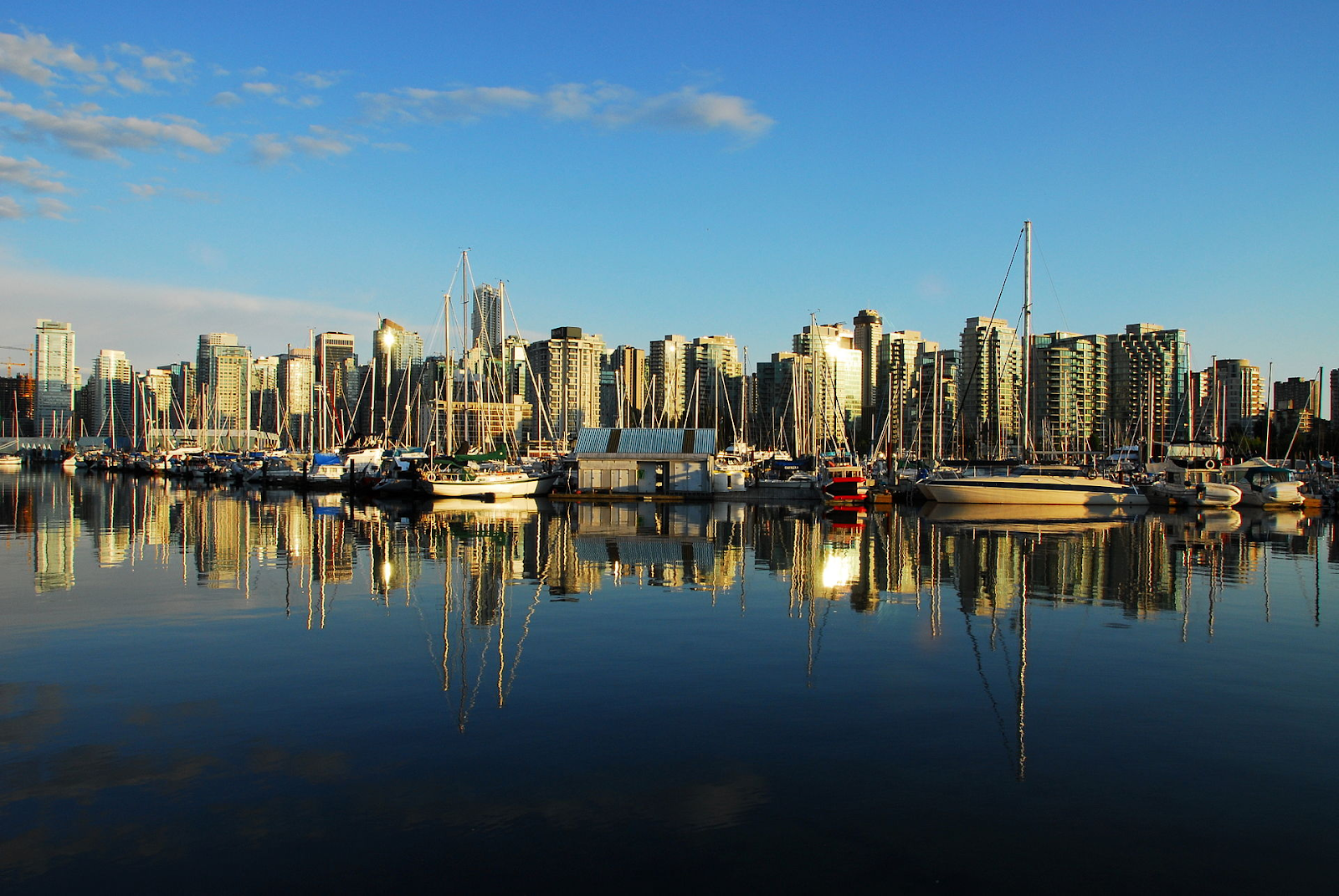 1. Vancouver is committed to a green and sustainable future
In 2020, the city has launched the Green City Initiative, sponsored by Vancouver's municipal government. The initiative aims to reduce waste and emissions while providing the population with easier access to clean water, expansive green spaces surrounding the city, and limiting the overall carbon output. 
It comes as no surprise — the city is surrounded by greenery and water, and its Stanley Park is actually larger than New York's Central Park. 
2. Safety and diversity are what you will find on the West Coast
Being away from home is stressful enough, so you will want to think about choosing a new home that can provide security and feel safe. 
Vancouver is extremely ethnically and culturally diverse, and its residents have zero tolerance for discrimination of any kind. 
The city is a melting pot of cultures, with vibrant festivals such as the Persian celebration of Nowruz, the German Christmas market and the Chinese New Year festival illuminating the city with food, performances and people from around the globe. The residents welcome new people with open hearts, regardless of race, ethnicity, religion, sex or gender.
3. Vancouver is becoming the hub of innovation
According to the Vancouver Economic Commission, the technology industry in British Columbia is one of the strongest contributors to the province's GDP. 
The city is brimming with programmers and IT experts (after all, Silicon Valley and Seattle are not that far — by North American standards), but there is always hunger for more professionals.  
4. There are many graduate opportunities
To study in a city like Vancouver, Canada supports its student population by providing them with a Post Graduate Work Permit, which grants recent graduates with a work visa valid for up to three years. 
As one of the country's biggest tech hubs, Vancouver offers jobs for those in software and biotechnology, as well as video game development and programming.
Interested in something artsier? You'd be fascinated to know that a lot of films and TV series are actually filmed in Canada. Vancouver, Montreal Toronto frequently masquerade as some of America's largest cities. 
So if you are a movie aficionado, Vancouver has a breadth of opportunities for those interested in animation, broadcasting and film production. 
Speaking of which, let us have a look at the cost of studying while you are at this vibrant hub!
The cost of studying at Vancouver for international students
Studying overseas may seem like a big picture when it comes to expenses. But thankfully, a country like Canada and a city like Vancouver will not drain your pockets when it comes to expenses! 
To study in Vancouver, the study expenses are based on the course and the institution you are choosing. To cover the tuition fee, you may need CAD 14,000- 36,000 in your hands. Apart from that, your living and other expenses will cost around approximately 10,000 CAD annually.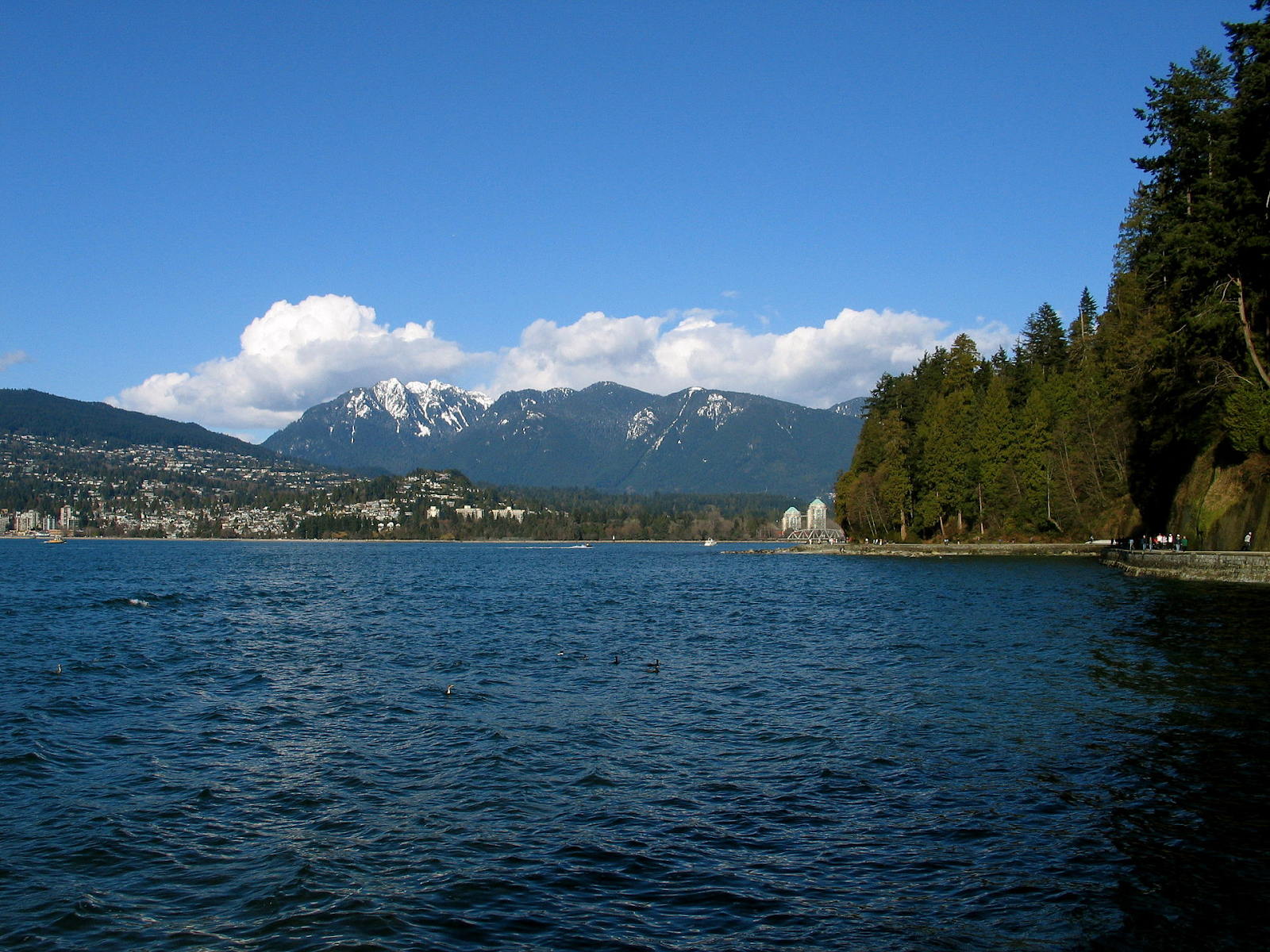 5. The academics are superb
The city's universities are recognised as some of the best in the world. And here is a quick look at the best universities to pursue higher education in this city!
Top universities to study in Vancouver
The University of British Columbia: One of the world's experts in forestry and dentistry.
University Canada West: Provides excellent business studies, including both bachelor and MBA programs, preparing its students to be effective leaders in the workplace.
Vancouver Island University: This institute provides a research-centric approach to the curriculum in streams like arts, science and interior design, graphics and business.
Before applying to these amazing institutes, do not forget to have a look at the requirements to study in the best city of Canada!
Entry requirements for international students to study in Vancouver
A high school certification.
Score of GRE, GMAT, TOEFL or LSAT (based on the course you want to pursue)
Canadian visa to start your journey!
The city offers a great variety of well-recognised and respected courses in communication, law, languages and arts, among others.