Dentistry isn't just one of the most challenging and rewarding professions to get into, it's also one of the highest paying degrees you can choose, with an impressive average starting salary of £38,000.
However, even if you're excited to learn how to diagnose, treat and prevent a whole host of oral ailments, studying Dentistry is a big commitment that isn't to be underestimated.
And considering most UK Dentistry courses last five or six years, it's vital you choose the right university.
Don't worry if you're not sure where to start, because we've got your back. From Belfast to Bristol, here's six of the best universities to consider if you're hoping to study Dentistry in the UK.
6 Best dentistry universities UK for international students
Best institutions in the UK offering dentistry degrees and courses.
1. University of Glasgow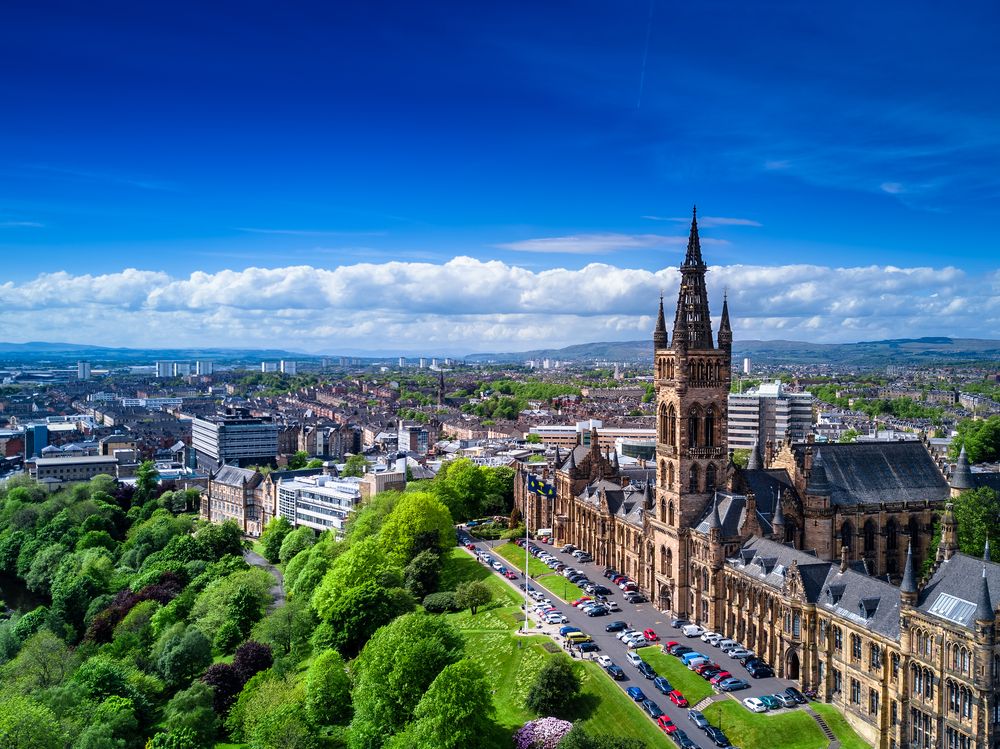 Taking the top spot in both the Times & Sunday Times Good University Guide 2021 and the Complete University Guide 2021's subject league table for Dentistry is the University of Glasgow. 
The university's world-leading reputation for the subject dates back to 1879, and it remains one of the top Dentistry universities in the UK today thanks to its pioneering School of Medicine, Dentistry and Nursing.
Glasgow's Dental Hospital and School is the second largest in the UK, equipping students with everything they need to succeed, from comprehensive modern facilities for patient care, education and research in dental and oral diseases and disorders and student clinical practice and training.
During your time at Glasgow, you will develop all the skills and knowledge you need to become a general dental practitioner, with a mixture of theory and more hands-on practical learning through outreach placements.
2. Queen's University Belfast
If you like the idea of studying one of the most progressive and highly-rated Dentistry degrees in the UK, look no further than Queen's University Belfast.
Not only is their School of Medicine, Dentistry and Biomedical Sciences renowned for its excellence in teaching, but the university has also invested more than £100 million in research and teaching infrastructure across the Health Sciences and Royal Victoria Hospital Campuses in recent years.
The on-campus Centre for Dentistry is one of the most modern clinical facilities in the UK, with facilities including specialist laboratories, dedicated teaching rooms and a newly refurbished Dental Clinical Skills space. 
3. University of Bristol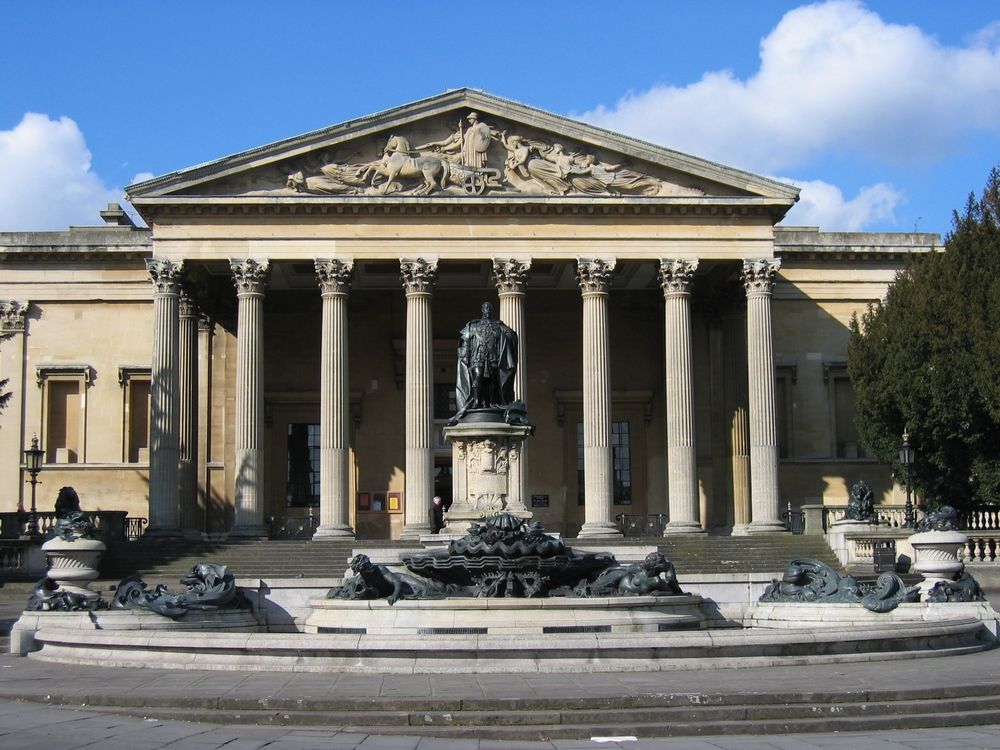 Between the fantastic study and teaching spaces, an impressive nine libraries and the excellent sport facilities and extracurricular options, the University of Bristol really does have everything a student could want.
But what makes Bristol one of the best universities for Dentistry in the UK is the specialist facilities, including the e-Learning Suite and the Clinical Skills Laboratory, as well as the chance to apply your skills to a wide range of cases in local community-based facilities.
You'll have a useful extra edge when it comes to applying for jobs as you'll study and undergo your practical training within the University of Bristol Dental Hospital, which is well-known for being a centre of excellence providing routine and specialist clinical dental services for the South West.
4. University of Dundee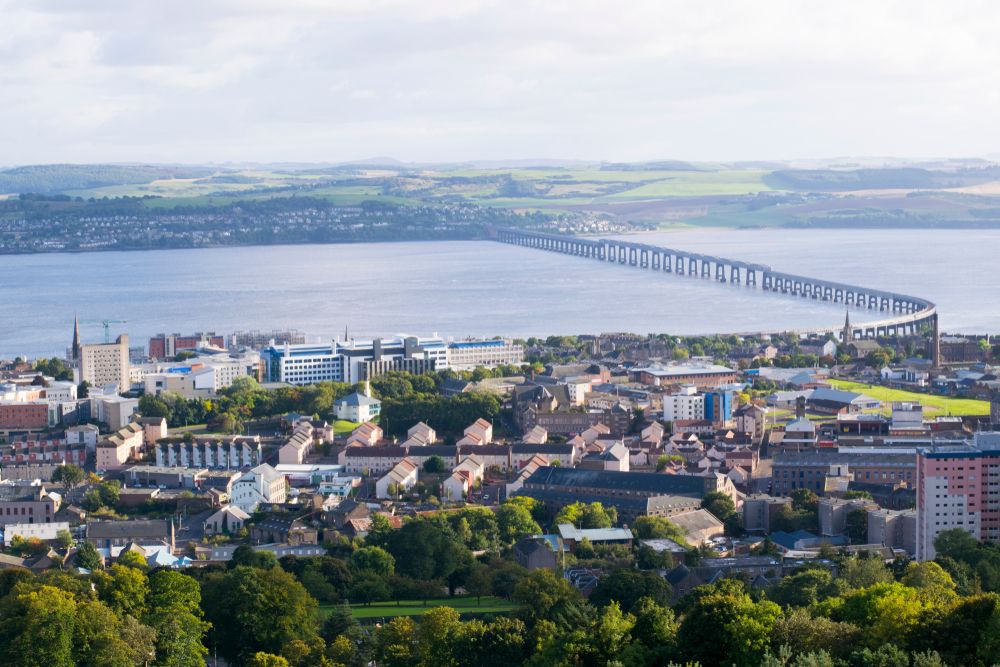 The University of Dundee is one of the top Dentistry universities in the UK, coming both in the Guardian's top three in their Dentistry league table last year and the Complete University Guide 2021's top 10 for Dentistry.
And with a campus full of state-of-the-art learning facilities, and an innovative, practical medicine course designed to help students develop their knowledge and skills across the full range of dental disciplines, it's easy to see why.
You'll gain valuable experience treating patients in the university's very own dental hospital, working in clinics alongside professionals from early on in your degree.
Dentistry might be known as a rather full-on course, but that doesn't mean you'll have no time to get out and about in the city. Luckily, Dundee is a great place to live, and was even The Sunday Times' best place to live in Scotland in 2019, with bars, restaurants and cultural attractions everywhere you look.
5. Plymouth University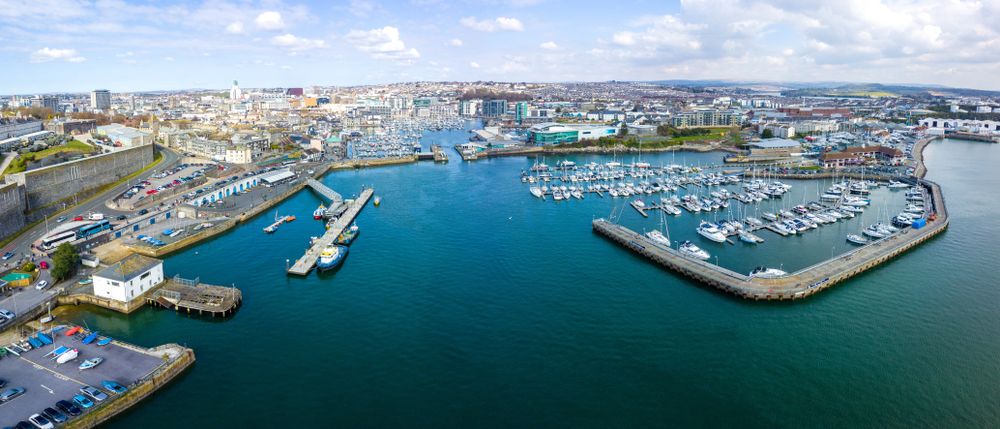 Plymouth University has long been widely recognised for running one of the best Dentistry courses in the UK, coming second in the Guardian's league table for the subject last year. 
The university's Peninsula Dental School is one of the UK's best, offering students exceptional clinical learning, social engagement and of course, world-class research to help them develop all the practical skills, knowledge and confidence they need to grow into the next generation of dentists.
What's more, students studying Dentistry at Plymouth also benefit from the university's state-of-the-art dental education facilities, which provide a substantial service to more than 10,000 NHS patients every year.
6. Cardiff University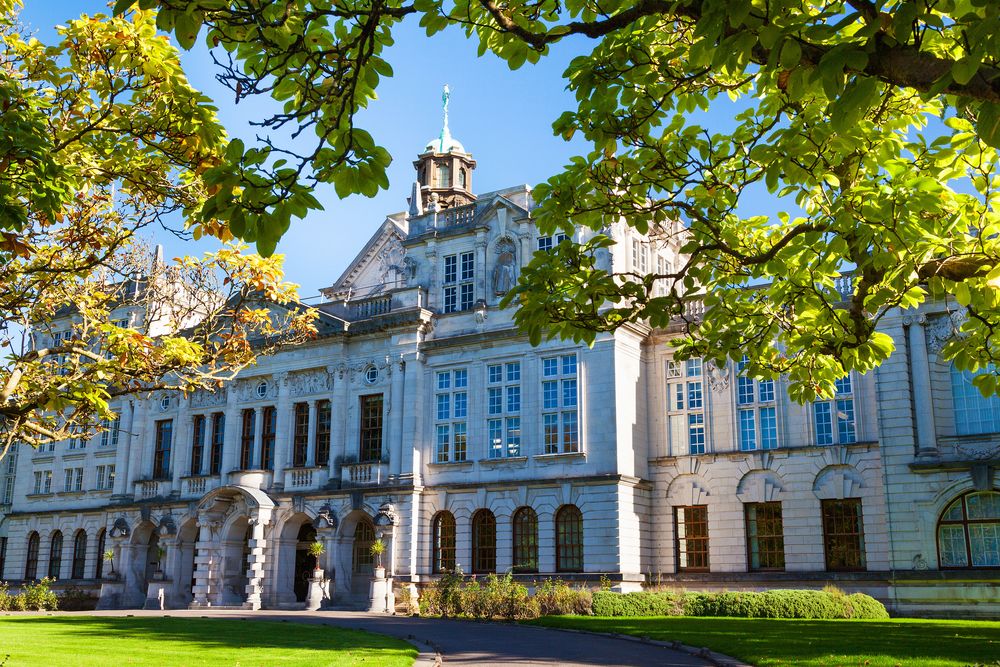 With 100% of undergraduates going on to secure a UK Dental Foundation Training placement after finishing their course in 2019, the University of Cardiff is the place to go for world-leading research, academic excellence and some seriously good job prospects.
Ideally situated in the heart of Wales' vibrant capital city, Cardiff's School of Dentistry is the country's only dental school, providing an important centre for dental research, teaching and patient care, all with the aim of improving our society's health and wellbeing.
Plus, as a Dentistry student at Cardiff, you can expect early clinical exposure in the largest teaching hospital in the country, so if you're hoping for a practical course, then this is definitely the Dentistry degree for you.
Interested in studying at one of the best universities for Dentistry in the UK? Learn more about them all on our website and let us help you find your perfect course and university today!