2020 has been a year that most people will be happy to see the back of. The world has changed in unimaginable ways over the past 12 months, and the higher education sector has faced some unexpected tests and trials along the way. 
Whilst the year has posed great challenges for the sector, there is also something to be said for the way it has adapted. Learning at this moment is arguably more accessible than ever before, and communities across the world have pulled together in previously unseen ways. 
Coronavirus might be what we'll all remember 2020 for, but it isn't the only thing that's happened over the year. Going into 2021 we'll see the Biden administration replace the Trump administration - a move that is widely considered to be positive for the United States' HE sector. 
But 2020 has also highlighted some issues that aren't going anywhere. Academics in the UK started the year off by going on strike over pensions, pay, and casualisation in their institutions - problems that have been further highlighted by the pandemic. 
Overall, US and UK institutions have dominated rankings, with Oxford University retaining Times Higher Education's coveted top spot. But it has also been a good year for Canadian, Chinese, and Australian universities, who have risen in league tables. 
Here's your 2020 higher education news - wrapped. 
1. UK
It's fair to say that 2020 has been a pretty turbulent year for higher education in the UK. 
As previously mentioned, the year started with staff at 74 universities going on strike to protest against pensions, pay, and increasing casualisation. The industrial action came after a number of related strikes in previous years, and hoped to bring a resolution to ongoing issues. 
Their efforts largely fell out of the headlines after the pandemic hit, but if anything, coronavirus has exacerbated their concerns, with a recent Edvoy investigation finding that thousands of staff on fixed-term contracts had been made redundant since March. It's an issue we can certainly see returning after the new year. 
Brexit has also been on the country's agenda this year, and with it, a new student and graduate pathway for EU and international students alike. 
The new system is points-based, and replaced the old Tier 4 visa routes that existed solely for international students. 
Graduates from summer 2021 onwards will also be able to make use of the new post-study immigration route. Undergraduates and master's students will be allowed to stay in the UK for two years after graduation, and PhD students three. 
It is hoped that the route will help the UK continue to attract foreign talent after Brexit.
And finally, the thing that has defined the year - coronavirus. The UK's higher education sector has been hit hard by COVID-19. Universities - like everywhere else - were unprepared for the shockingly quick onslaught of the virus and subsequent locking down of the country in March. 
What followed was several long months of adaptation, as staff and students alike tried to make the best of the new normal. Lectures and seminars were moved online, exams were changed to coursework, and graduation ceremonies went virtual. The class of 2020 still graduated under such unprecedented circumstances, and many students returned to a mix of in-person and online teaching in September. 
Last week, the UK became the first country in the world to begin a mass COVID-19 vaccination programme - something that can only mean good things for HE. 
International students will be eligible for the vaccine the same as home students - so will get it on the NHS, and will be prioritised if they are frontline care workers, elderly, or have underlying health conditions. 
And despite all the challenges that COVID has posed, international students are still flocking to the UK. 
Recent studies show that the UK's decision to keep their borders open has made it favourable to international students, and earlier this year, UCAS data showed that international student enrollment was actually up 9% for undergraduate courses. 
The UK's continued attractiveness as a study location suggests that COVID losses have not been as substantial as initial forecasts suggested, and point to a promising path of recovery for the sector in 2021. 
2. North America
2020 saw a variety of measures trying to limit international student mobility from the Trump administration.
Most notably, perhaps, was the attempt to stop international students from living in the US unless all their classes were in-person - something that was almost impossible during the height of coronavirus. 
The proposals were appealed by several of the country's most prestigious universities, including Harvard and MIT, and were eventually dropped. Attempts to limit all international student visas to four years, and curtail the number of H1-B visas granted were also squashed during the course of the year. 
But the sentiment highlights the less than welcoming attitude that has dominated the Trump administration's approach to international students, and higher education in general. 
But 2020 has also given significant indication that this will change in the near future. Joe Biden's overwhelming victory in the 2020 presidential election will see a new type of administration take charge from January.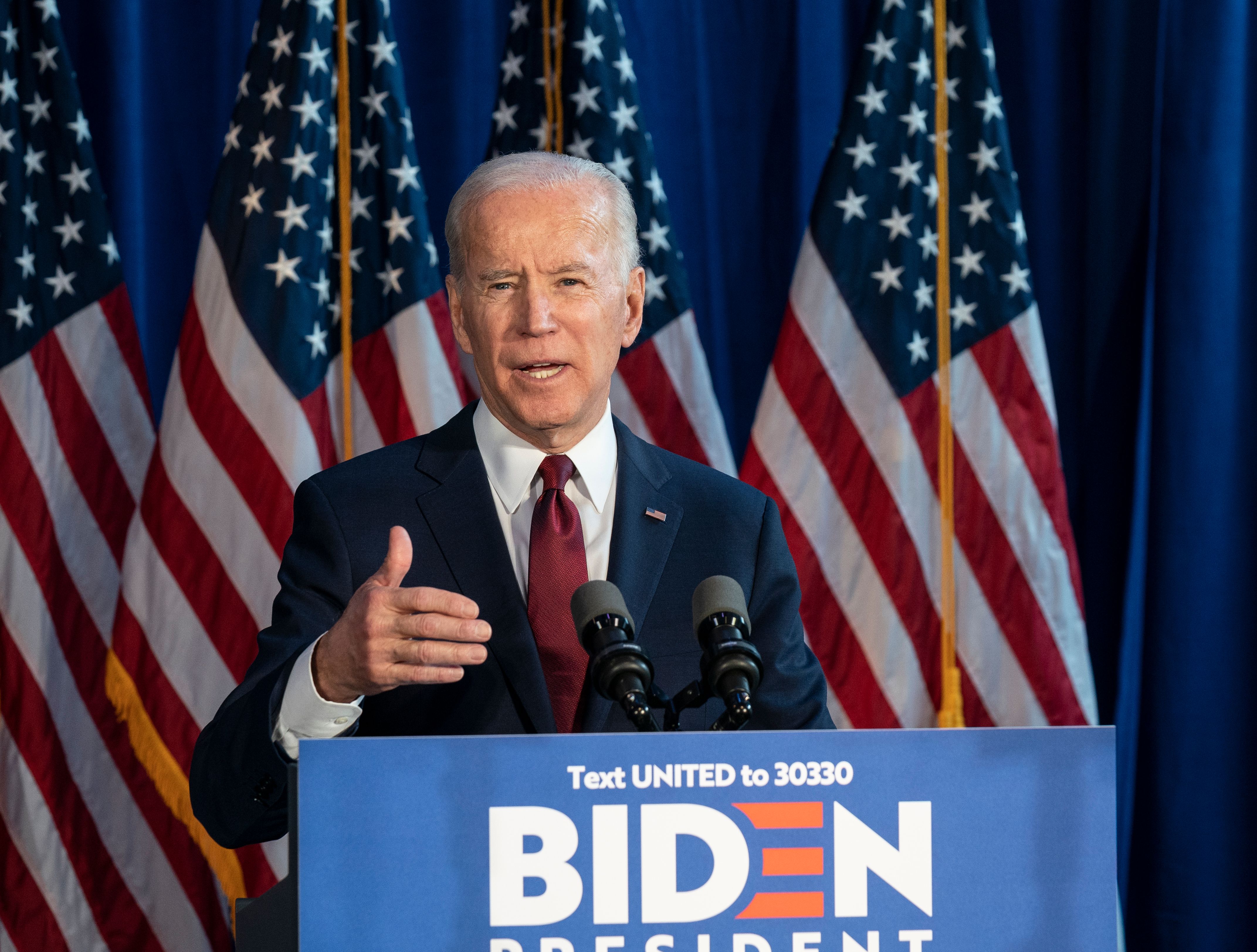 Given his wife's position as an educator, and the Democratic Party's more lenient approach to immigration, it's likely that the next four years are looking up for higher education in the USA. You can read more about what a Biden presidency might mean for the sector here. 
Like everywhere else, the US HE sector has been challenged by coronavirus - but it has also found creative solutions. COVID-19 has allowed growth in cooperation between US universities, with groups such as the Big 10 joining together to allow students to access many of their courses remotely.
And Canada remains a welcoming country to international students, with the Canadian government setting a target of introducing some 1,233,000 new permanent residents into the country between 2021 and 2023 - a number that will likely be made up of many international graduates from Canadian institutions. 
3. New Zealand
New Zealand has been the envy of the world in 2020, as their small population, proactive government, and island status, allowed them to deal with coronavirus swiftly and effectively.
It is not surprising, then, that Labour Prime Minister Jacinda Arden won a landslide victory in the country's recent elections, putting her in charge for another three years. 
Most international students are still distance learning as the country's borders remain closed to all but a select few PhD students. But there is some hope that these restrictions will ease in the new year, making NZ a potentially very attractive study location for students around the world.