2020 has been a difficult year for every industry, with struggling businesses and companies shutting down. Yet there is still light at the end of the tunnel — after the first lockdown ended, many companies have altered their business models, pivoted and adjusted to new realities. 
If you are graduating soon or have found yourself anxious for a job as a recent graduate, do not worry. Graduate jobs in Canada come in all sectors, across a diverse range of cities. The Canadian immigration programs place a strong emphasis on graduate degrees as well, allowing graduates to settle in Canada — which comes as no surprise as international students contribute over $21 billion annually to the economy.
In 2019 alone, more than 58,000 graduates successfully applied to immigrate to the country; nearly one-third of international students who earn a Canadian degree become a permanent resident in a decade after they receive their first study permit.
In the most recent move to support international students and battle the stress of the pandemic, the Government of Canada announced that international graduates who hold or held a Post-Graduate Work Permit will have the opportunity to apply for an open work permit. 
What does that mean? If you are a foreign ex-student in Canada and currently hold an expiring or expired PGWP, you have a chance to apply for another one. It will be valid for 18 months and allow you to stay in Canada and continue to look for job opportunities. The government is also focusing on creating jobs and filling labour shortages.
So where to look for jobs in Canada? Your first top should be Canada's Top Employers for Young People, a list published annually by the Canada's Top 100 Employers project. The names on the list include some of the nation's best programs and companies to start your career, as well as support your growth and development. 
Here is the list of top graduate employers in Canada
1. Boston Consulting Group
One of the world's three largest strategy consulting firms has created a Digital Rotation program for consultants to learn about the company's digital and analytics businesses while experiencing it firsthand.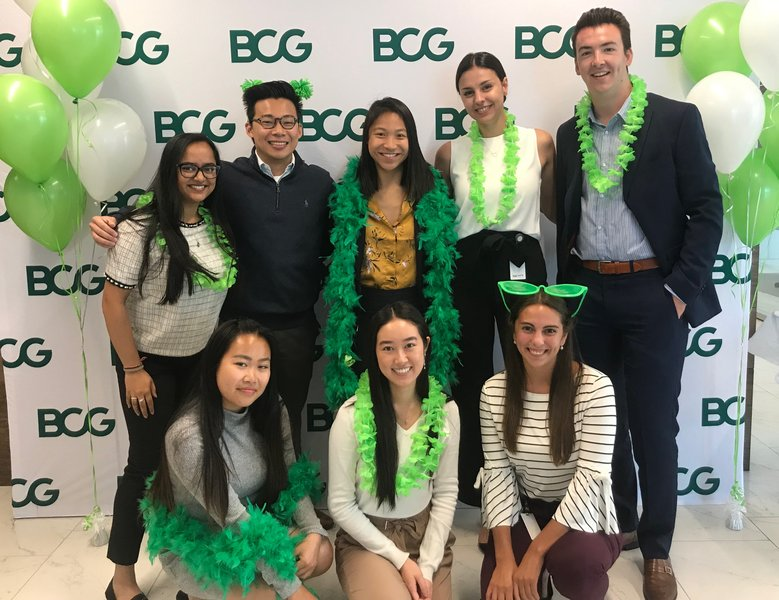 2. CIBC
One of the "Big Five" banks in Canada, the Canadian Imperial Bank of Commerce offers a variety of rotational career programs in retail, business banking, wealth management as well as technology and operations.
3. L'Oréal Canada
One of the world's most attractive employers understands the importance of young talent. L'Oréal Canada runs a Management Trainee Program which is geared towards recent graduates and is meant to fast-track their careers towards leadership roles — it involves career shadowing as well as opportunities to travel abroad. 
4. Ford Motor Company
The American automaker runs a special leadership course named Thirty under 30, which allows young employees to work with non-for-profit organisations as well as learn civic engagement skills. The company also provides its employees with development committees that focus on your development, placement and succession planning.
5. Air Canada
Canada's largest airline is frequently named as one of Canada's Top 100 employers. The company is recognised for its exceptional human resources programs and forward-thinking workplace policies. 
6. Nutrien Ltd
The Canadian fertilizer company runs its business from Saskatoon, Saskatchewan. The world's largest producer of potash and the third largest producer of nitrogen fertilizer in the world, Nutrien runs a Aboriginal Internship Program/Diversity and Inclusion Internship Program that provides mentorship to young women and students of Aboriginal descent.
7. Canadian Tire
One of the nation's most trusted and adored companies, Canadian Tire is a retail company that operates across a variety of sectors, including automotive, hardware, sports and leisure. The company helps recent graduates to obtain their Chartered Professional Accountant designation through their Finance Associate Analyst rotational program.
8. Labatt Brewing Company
The country's largest brewer goes big for recent graduates; from its three-month Brewery Development Program which teaches young grads about operations, logistics and brewing processes, it has created an expansive 10-month Global Management Trainee Program for undergrads, which brings students into the business and includes rotations through a variety of the company's business segments.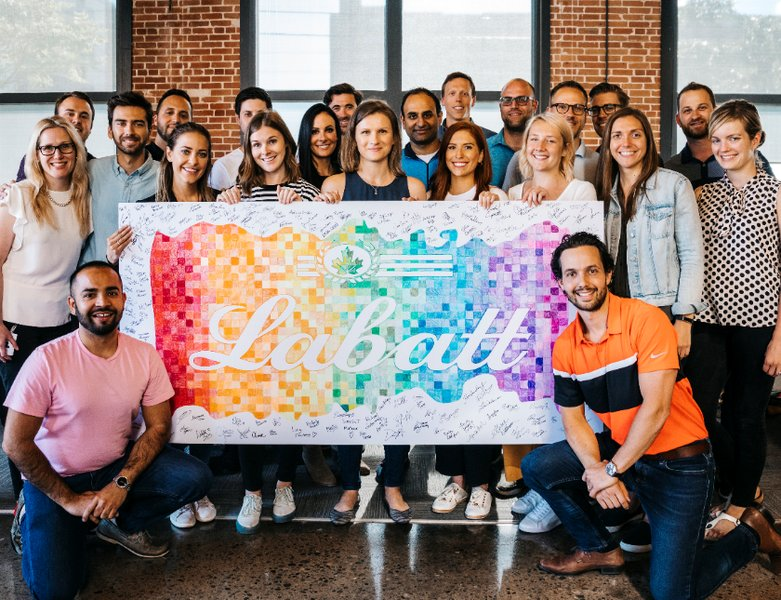 To find out more about studying in Canada, visit our knowledge base.