While every theoretical education comes with its own benefits, internships and placements offer the kind of work experience that you are actually looking for after completion of your course.
The UK attracts a large population of international students out of which, 18% are looking for higher education. When you are studying, you do have the freedom to perform some casual work, depending upon your country of origin and your visa permissions. But if you wish to improve your chances of gaining experience, then obtain admission into one of these universities that combine professional placements along with the MBA.
Recognised across major global league tables, the UK offers some of the best MBA courses in the world. Several business schools in the UK have performed extremely well even in the QS Global MBA Rankings 2018.
London Business School
An MBA from the London Business School or LBS is highly regarded and respected across Europe and considered among the most prestigious in the world. With three choices of duration over 15, 18 and 21 months, the world's most flexible MBA programme comes with a tuition fee of £78,500 including flights, accommodation and an international trip lasting a week, that proffers site visits, panels, guest speakers, workshops and much more. 91% of the 431 students enrolled in the LBS class of 2019, were international students belonging to 63 nationalities.
University of Cambridge – Judge Business School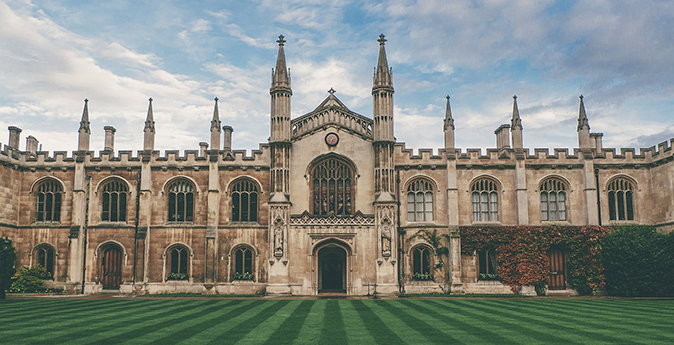 Cambridge's MBA gives students a chance to undertake live consulting projects across the globe through a programme known as the Global Consulting Project. A 12-month full-time MBA costs around £55,000 (as per data gathered 2019 – 2020). 44 nationalities represented the class of 2017, which was made up of 208 students. Basically, the course leads you through four phases in the 'micro to macro' pathway curriculum, including team leading, team building, influence and impact and application, and relaunch. Students can choose to specialise in areas such as global business, healthcare strategies, environment and much more.
University of Warwick
Enroll into Warwick Business School's full-time MBA, a 12-month course that lets you learn client persuasion skills, effective presentation of the matter, diversity and culture in global business, impactful applications and much more through its workshop. The tuition fee costs about £39,950. In 2016 – 2017, students from across 32 countries joined the programme.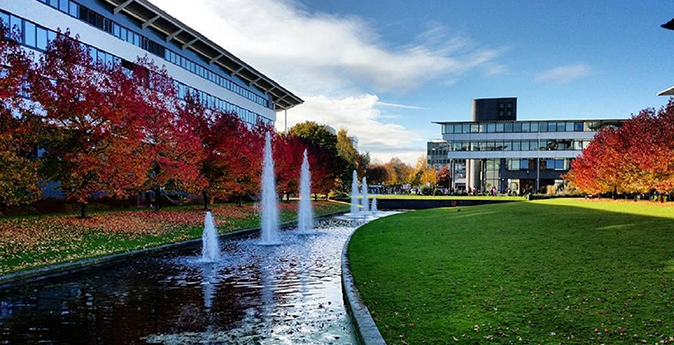 While the above are just the top 3, there are several low-cost institutes as well that offer relatively good MBA programmes. Students seeking a part-time assignment or internship particularly linked to their study can develop real-life skills and constructive industry contacts along with their course. 
Additionally, students must also work towards finding a certified employer that will sponsor your Tier2 visa after your graduation.