Britain will soon formalise its exit from the European Union. According to studies, this gives Indians good reasons to opt for postgraduate studies in the UK. When Britain voted to leave the EU, educational experts gauged that non-EU students did not have to worry about any sudden impact of this change, at least for the next two years. Higher study options have always been a big consideration for Indian students. It plays an important role in defining their career choices and determines the value of the degree that they earn.
Famous Indians educated in the UK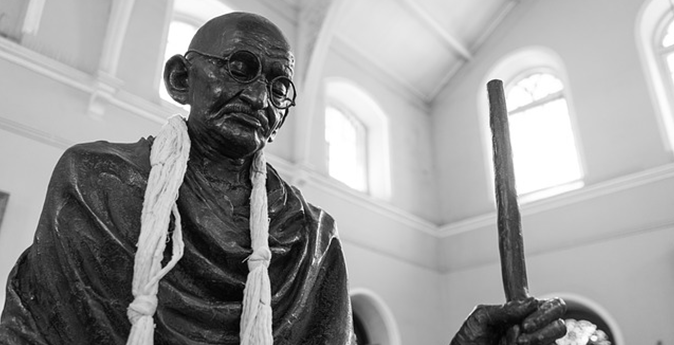 Mahatma Gandhi, the Father of the Nation studied law at the University College of London
The great mathematician, Srinivasa Ramanujan, FRS, worked and studied in Cambridge.
Two of India's Prime Ministers studied at the University of Oxford – Ms. Indira Gandhi and Dr. Manmohan Singh
India's first Prime Minister Pt. Jawaharlal Nehru and the eminent Nobel laureate and economist Amartya Sen are alumni of Trinity College that is part of Cambridge University
Indian economist, Senior Vice President and Chief Economist World Bank, Kaushik Basu is a graduate from the London School of Economics
Why do Indians like to study in the UK?
Indian students consider UK for their undergraduate, postgraduate and research programmes for the following reasons: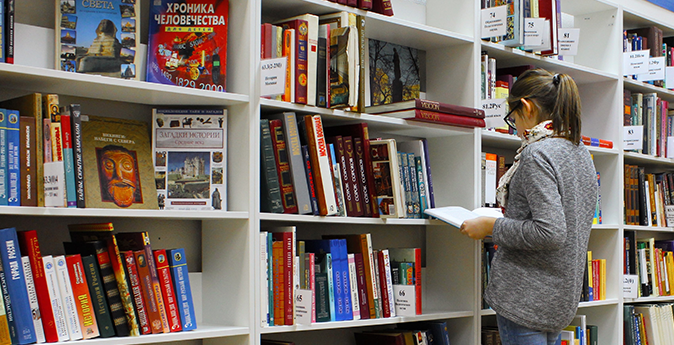 Internationally reputed universities
Not just Indians, but students from around the world, popularly choose the UK for their studies because three of the world's top 10 universities are right here. A degree from a university in the UK will be recognised across the globe. Employability quotient is also extremely high, especially with a degree from a reputed UK university.
Good quality education
The UK comes with a long-standing tradition of providing high-quality education. Universities and educational institutions are routinely audited and assessed by officials to ensure that all stipulated benchmarks are well-maintained. Individual departments in an institute may also be reviewed by professional bodies to guide the curriculum. QS Rankings in 2016 rated London as the 5th best student-friendly destination in the world. 
Flexibility
Studying in the UK comes with the benefit of a wide range of courses to choose from. There are, approximately, 150,000 courses offered by colleges and universities across Scotland, Wales, Northern Ireland, and England. Students can also contact the institutes directly for a prospectus. You can also choose to save an additional year, by combining the Master's programme with the PhD.
The education system in the UK is highly interactive where the lecturers and the students freely communicate with each other thus providing learners, the freedom of combining different subjects into a single study course.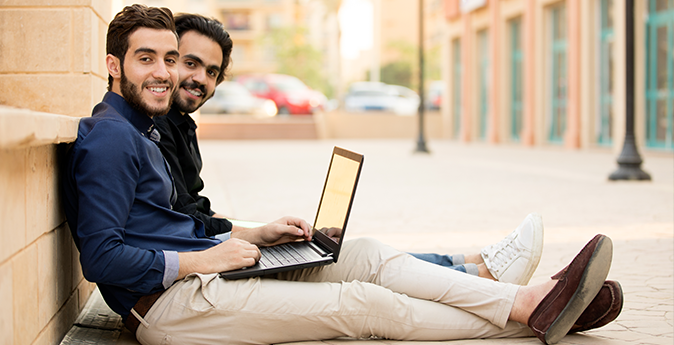 Research infrastructure
6.4% of the global journal articles, 15.9% of the world's most highly cited articles and about 11.6% of the citations come from the UK. An evaluation of the quality of research conducted across 154 foremost universities by the REF or Research Excellence Framework revealed that 46% was 'internationally excellent' and 30% of the research was classified as 'world-leading'.
Financial support
Imperative for almost any international student, those who are worried about expensive tuition fees, can always apply for scholarships especially at Postgraduate and Research levels. 
Work while you study
Part-time jobs, internships, volunteering, and placements are available for the deserving. These are also some of the best ways of developing all the skills that you require, which can be translated into your CV. International students can choose a university or college that provides placement and work assistance after completion of their course.
Work permit
Students can opt for post-study work visas after completion of their graduation. If you possess a job offering an annual salary of £20,800 or Rs. 18.3 Lakhs, then you can stay in the UK upon completion of your course. Alternatively, switch to a Tier 2 General Visa from a Tier 4 in order to work in the UK. 
Health care
The National Health Service or NHS proffers free medical treatment to Indian students in the UK when you are enrolled in a full-time study course. If your spouse, partner or dependents live with you, during the course of your study programme, then you may also be exempt from certain payments.