How to start your study abroad process with Edvoy 
Updated on:
Aug 28, 2023
Click here and sign up to explore top universities and get free expert guidance!
Learn how to easily start your study broad process with Edvoy.
Edvoy is an end to end study abroad platform. You can make your entire study abroad journey right from choosing universities to departure simple and straightforward. Learn how to get started with your study abroad journey with us easily.
Step 1:
Select the 'Get started' button on Edvoy's home page.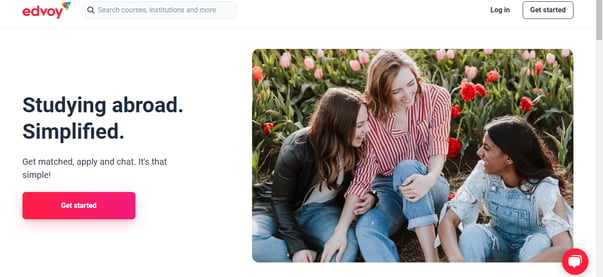 Step 2:
Enter your name.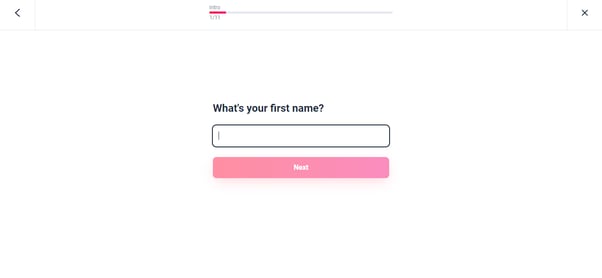 Step 3:
Enter your surname.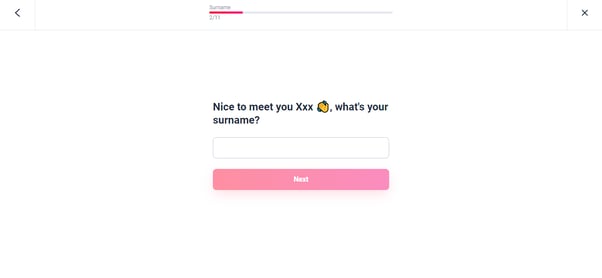 Step 4:
Select your nationality.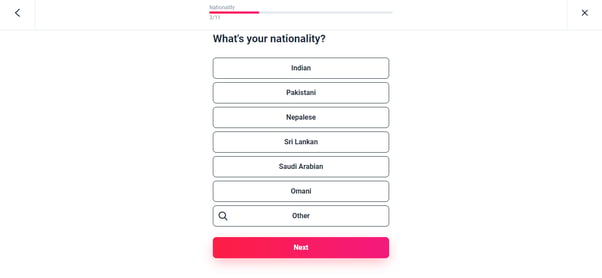 Step 5:
Pick any five subjects that interest you.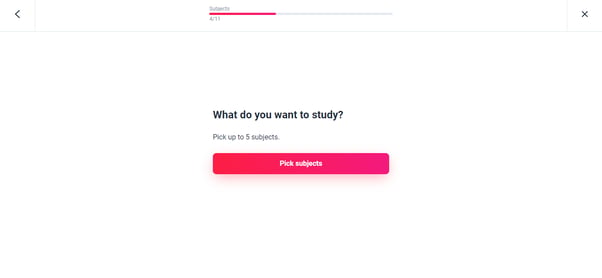 Step 6:
Select the level of study you want to pursue.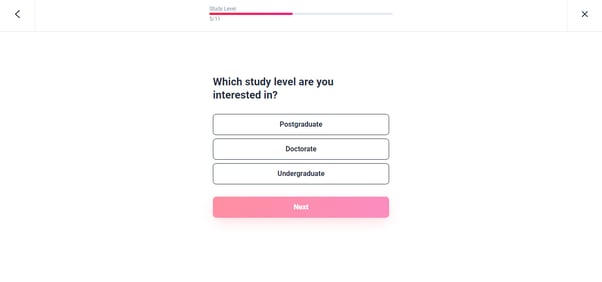 Step 7:
Choose your destination country.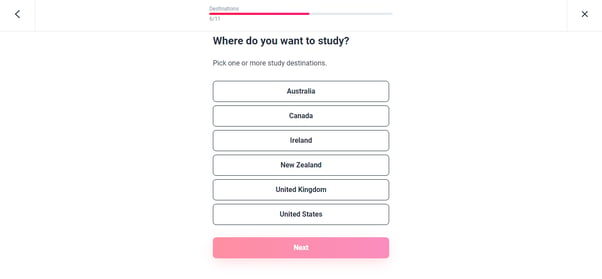 Step 8:
Choose the year and month you aim to enroll in your desired university.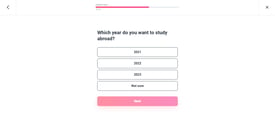 Step 9:
Select your preferred budget.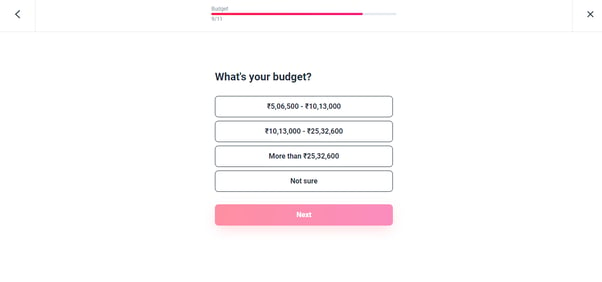 Step 10:
Now, you can choose to talk to one of our experienced education advisors about your study abroad plans. You can clarify all your doubts and get expert end to end guidance.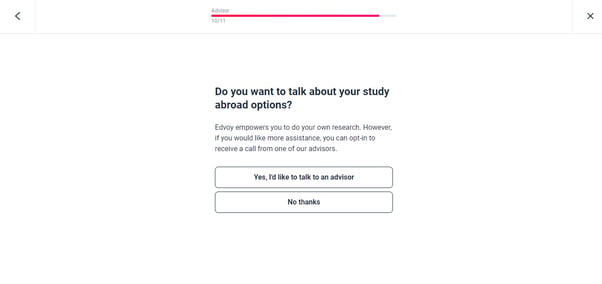 You can also select your city. This way, we can find an advisor that is apt for you.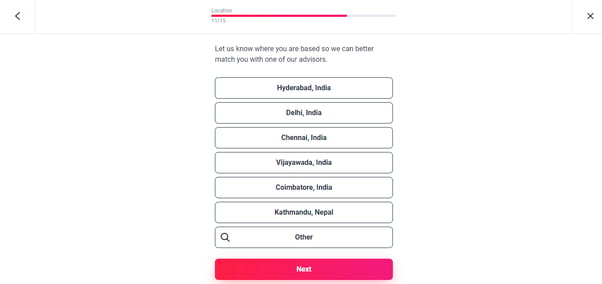 Enter your phone number, verify it by entering the OTP, and choose a time of the day when you would be free. An education advisor will give you a call to guide you further.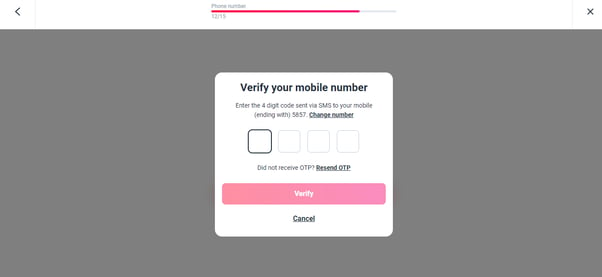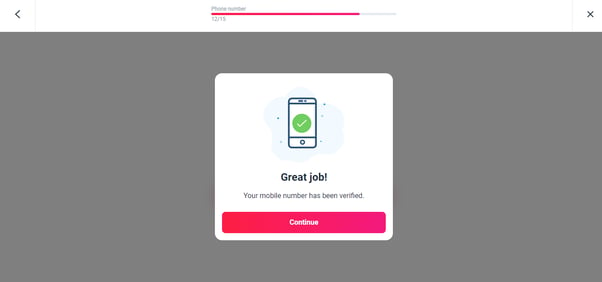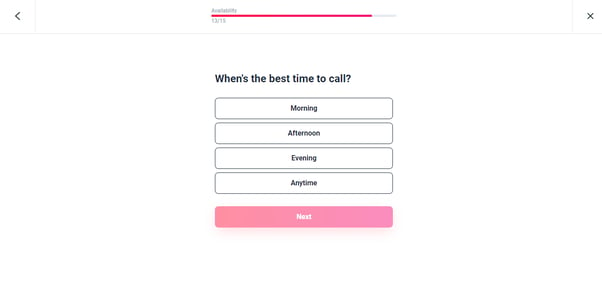 Step 11:
Finally, complete the get started process by signing up with your Email address/Facebook account.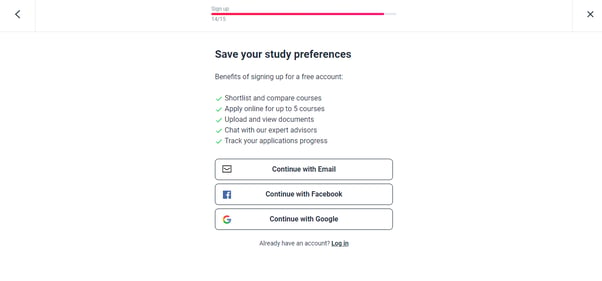 Now you can shortlist your final courses from a list catered specifically for you based on your interest.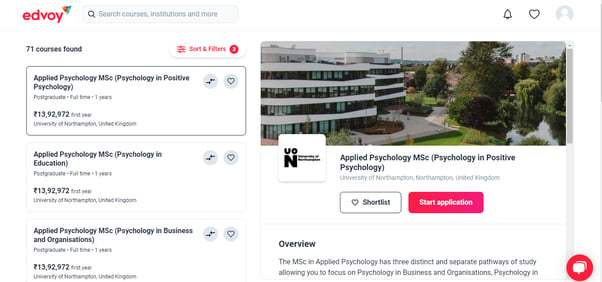 You can log in any time you want to update your information and apply for a course at the university of your choice.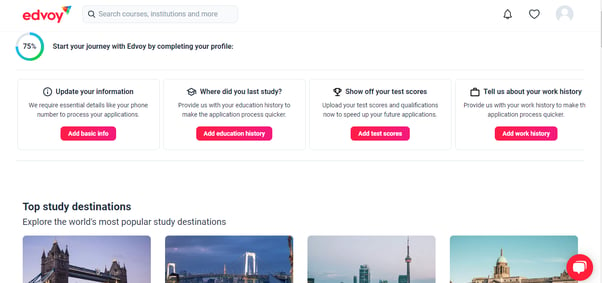 Note:
You can also search for other universities, courses and scholarships. For more on this, read:
Other account features: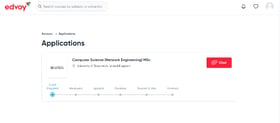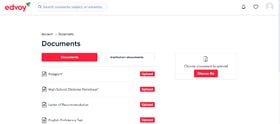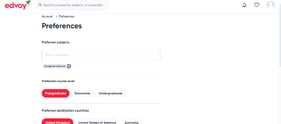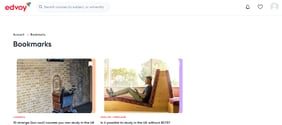 Applications
You can apply for multiple courses through Edvoy. To track all your applications, you need to click on the 'Applications' in your account. Read 'How to apply for courses' to start applying.
Documents
Universities will require you to submit a set of documents along with your applications. You can upload these documents by clicking on 'Documents' in your account. To finalise your application, we will verify and check your documents before passing them on to the university.
Preferences
By clicking on 'Preferences', you can select your preferred subjects, course level, destination countries, and intake year/month. This will help you in searching and shortlisting universities and courses.
Bookmarks
Edvoy offers guidance and advice through articles on everything study abroad, from the latest happenings to helpful tips and tricks. You can bookmark the ones that you like for future reference. You will find the bookmarked pages in the 'Bookmarks' section of your account.