A Sports Management Degree from a UK university will give you a solid understanding of the management, marketing, finance and law related to businesses within the sports industry. With this degree, students can prepare for a career in professional sports organisations while capitalising on different types of interrelated opportunities. There are many established business professionals who wish to make a successful career transition into the sports industry and therefore choose to study Sports Management in the UK to enhance their career prospects.
A dynamic field of study, Sports Management focuses on the business-related facets of the sporting industry including budgeting, planning, and management of organisations that are involved in sports or other similar physical activities.
Prospects after graduation
Currently, the demand for Sports Management professionals is really high. Their skills and expertise are applied across finance, marketing, leadership, facility and event management. 
After graduation, it may be possible to find a job with private, social or government sports entities, college athletic bodies, professional sporting companies, and even amateur sports companies. 
Sports Management Degrees in the UK
Several universities across the UK offer recognised degrees in Sports Management and Sports science, both at the undergraduate and postgraduate levels. With high-level facilities and world-class infrastructure, the UK is one of the most popular destinations for international students to study Sports Management. The degree programmes offer training to students on the theoretical as well as practical aspects of Sports Sciences. There are interesting specialisations available such as golf management, sports marketing, sports facility management and much more.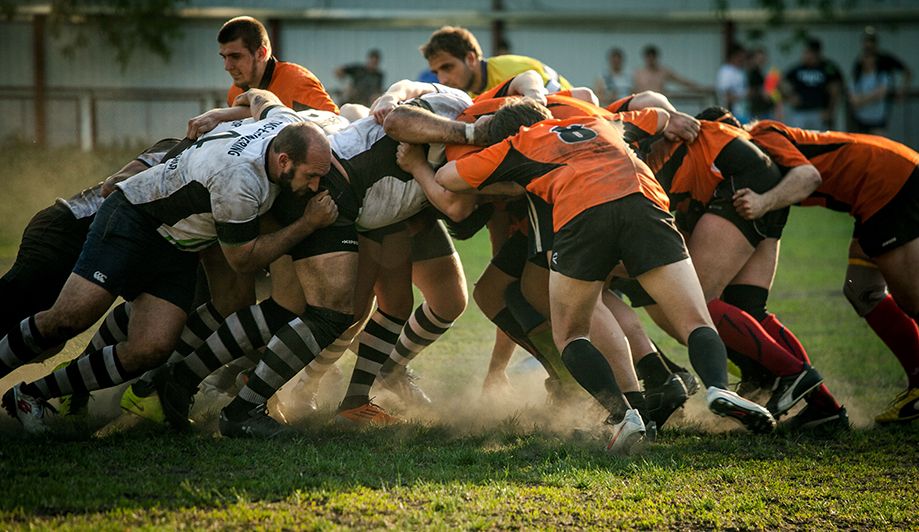 Best universities for sports management degree UK
Some of the best universities in the UK for sports management degrees are:
University of Manchester

University of Edinburgh

University of Leeds