A career in STEM is often a highly rewarding one. It's a field uniquely placed to allow students to use their degrees to solve real issues – and change our world for the better.
Today's STEM employers are in more need than ever of highly trained graduates, meaning that STEM fields jobs provide great levels of security, high wages, satisfaction and progression.
Having said all this, there is a common (but untrue!) preconception that STEM careers are well, a little boring. To prove this isn't the case, we've put together a list of quirky but fun jobs in STEM.
Whilst this is by no means a comprehensive STEM careers list, these are some of the best STEM jobs if you're wanting to solve real problems, utilise your degree and have fun at the same time.
5 of the best STEM careers
1. Fragrance Chemist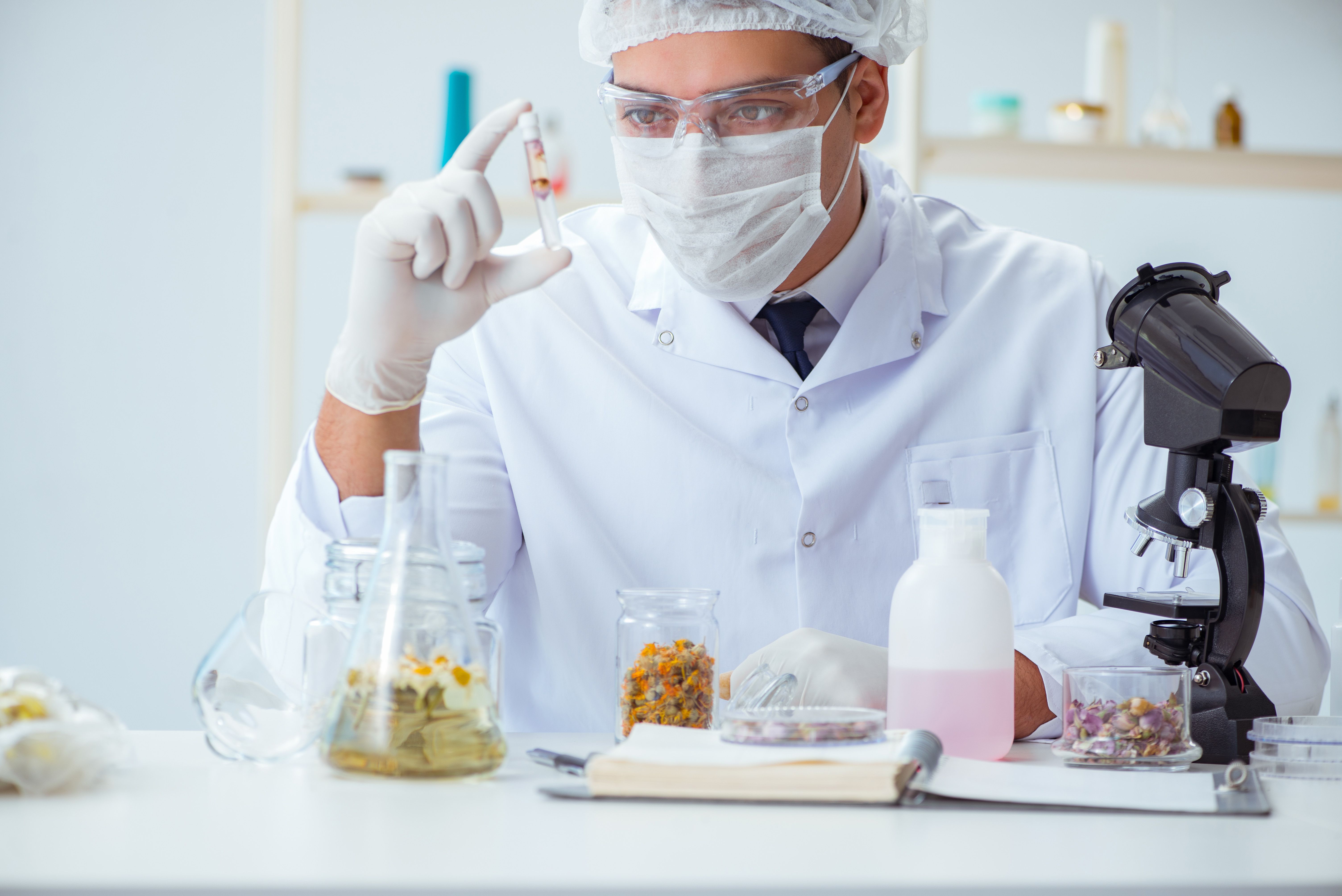 The first job on this list is a "Fragrance Chemist" – someone who develops and improves fragrances by formulating, testing ingredients and of course smelling! These talented folks are scientists first and foremost. So if you're interested in similar careers, a STEM degree in either chemistry or biochemistry will help.
As a Fragrance Chemist, you'll study odour molecules. So anything that carries a scent is your specialisation! If you've ever wanted to make your own custom smell, or produce the next hit cologne, then this is a quirky, creative career in STEM for you. 
Degrees for similar jobs in STEM:
2. Cryptozoology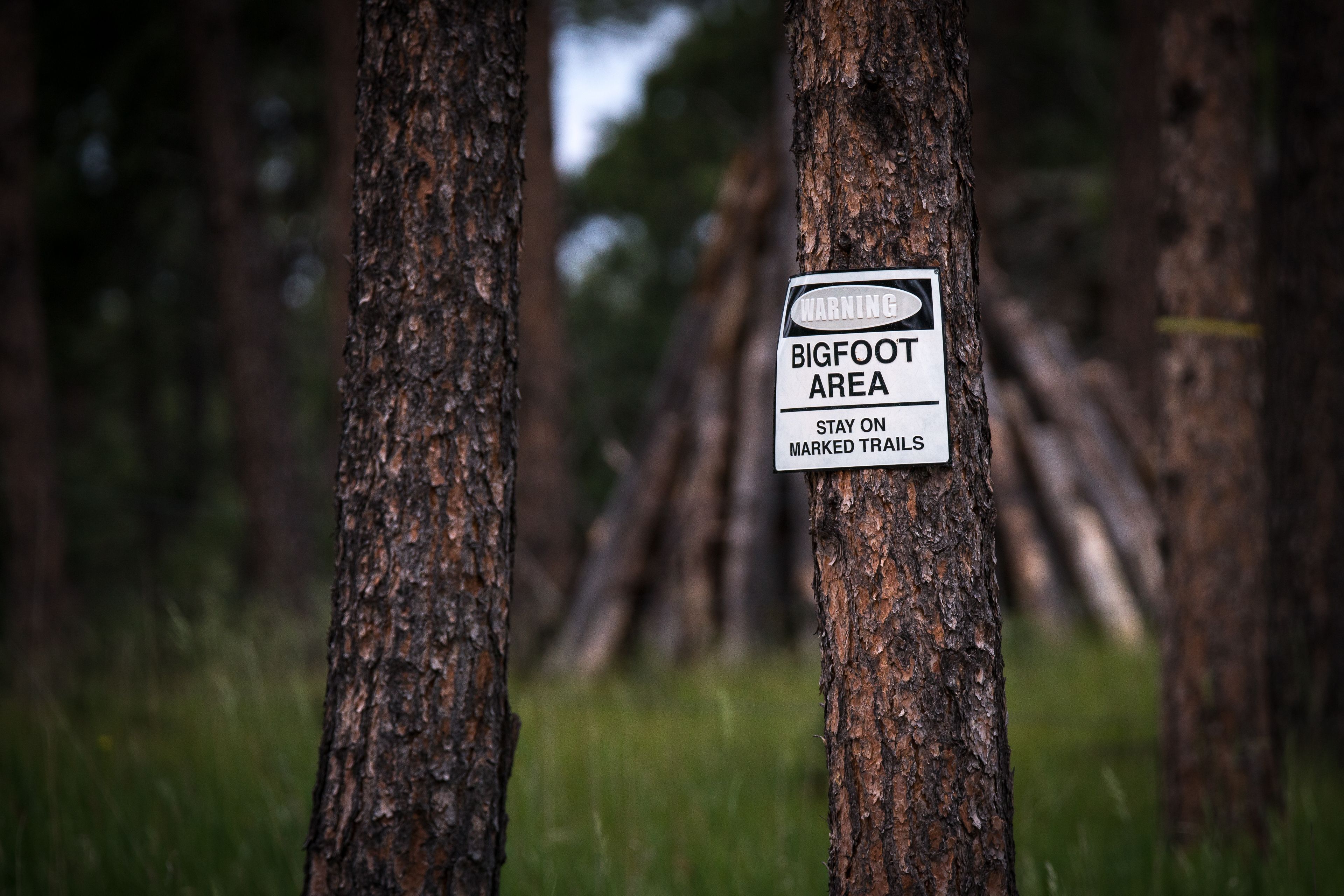 If you're looking for a career in STEM and grew up fascinated by the idea of strange and fantastical creatures – have you considered Cryptozoology!? Well, not exactly cryptozoology… (those trying to prove Bigfoot, the Loch Ness Monster, Yeti and the like), we jest… But many respected biologists (in a project led by the Royal Society of Biology) are involved in the "Search for Lost Species" – seeking to find organisms that are wild, wonderful and close to extinction.
To work in similar roles, you'll need a degree in either zoology or biology. Job descriptions can involve tracking down animals thought to be mythical or extinct – with opportunities to yield ground-breaking scientific discoveries. Now that's a career in STEM worth searching for!
Komodo dragons, giant squids and okapi are just some of the (very real) species discovered as the result of similar efforts.
Degrees for similar jobs in STEM:
3. Cybersecurity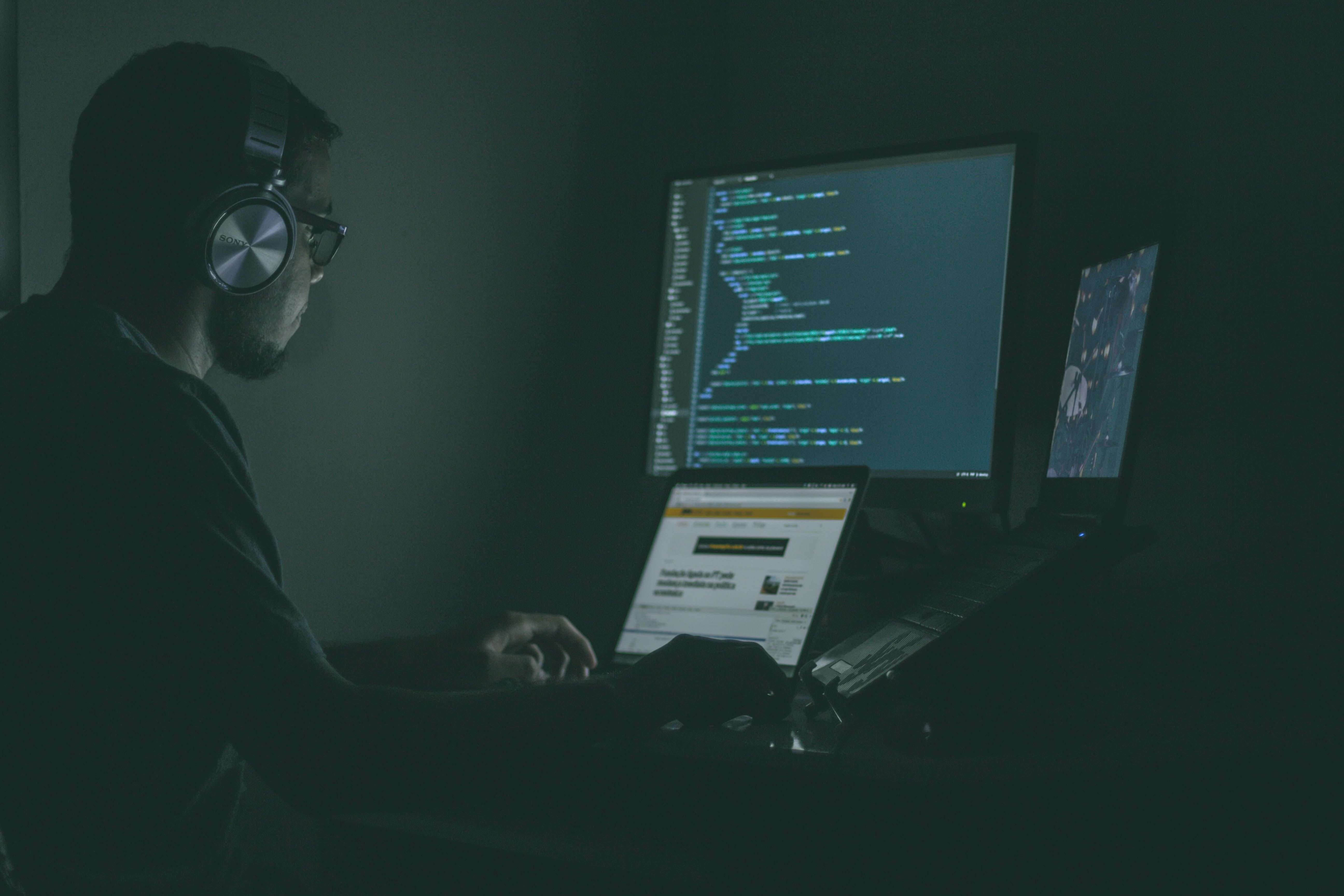 Ever daydreamed of being that person saving the day during a virtual crisis? We live in an age where cyber-attacks and rapid advances in technology have only heightened the need for experienced individuals protecting our digital infrastructure.
If you have a degree in computer science or information technology, then you could be a cyber security analyst. You'll actively monitor computer system networks and safeguard them from harm. This may involve dealing with cybernetic attacks and crisis situations – in some cases, even setting up networks and communications in hostage scenarios.
So if you've ever fancied yourself as the person delivering expert protection from behind the scenes, this could be the career in STEM for you…
Degrees for similar jobs in STEM:
4. Volcanologist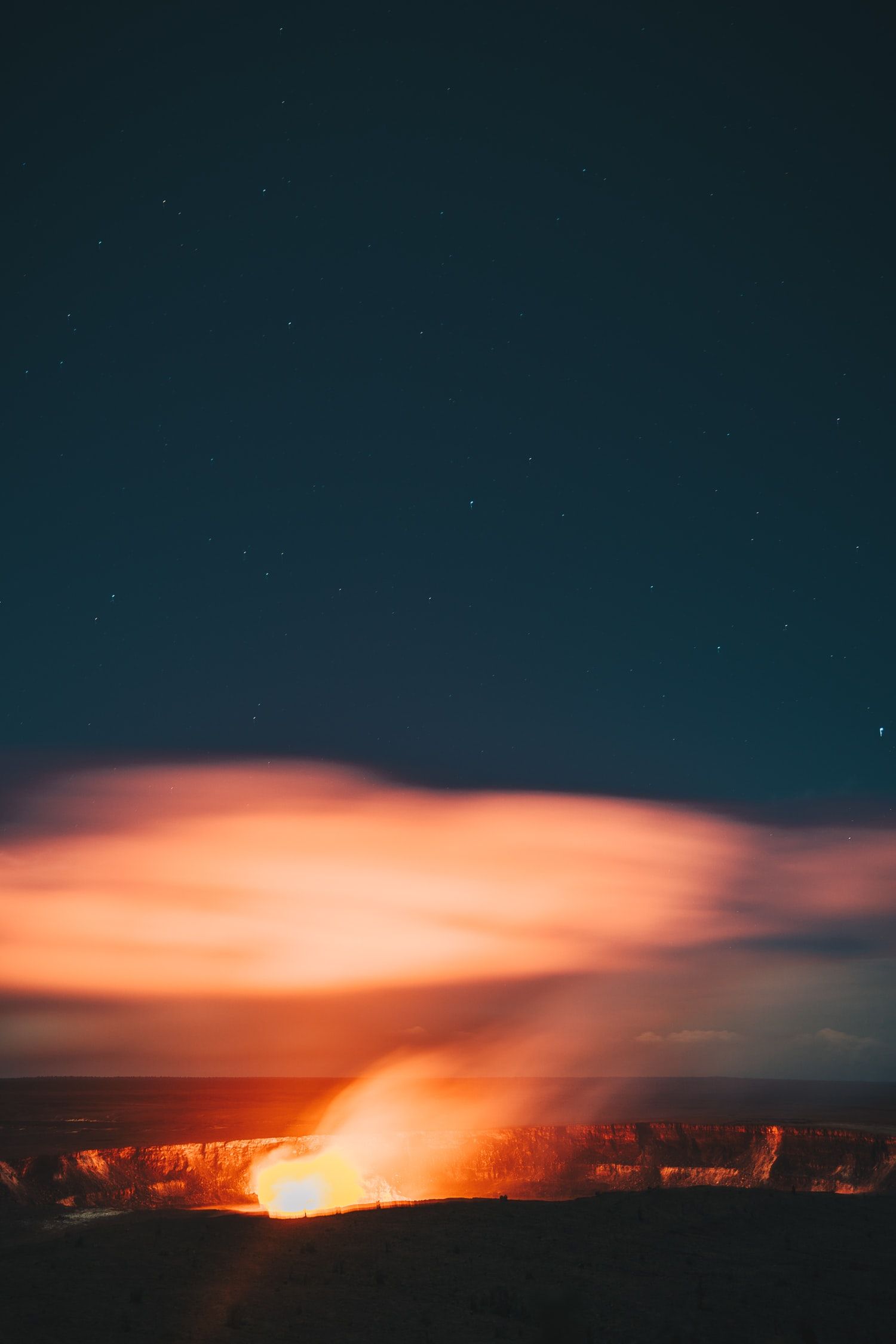 Let's be honest, who wasn't awe-inspired by volcanoes when they were younger? These incredible forces of nature have immeasurable destructive power – and the ability to win the imaginations of artists, writers and scientists alike.
As a volcanologist, you might get to travel to exotic, far-flung places, predict the patterns of volcanic eruptions and use this data to save lives. Now that's a career in STEM that truly offers job satisfaction.
To work as a volcanologist, you'll need a degree in geology or volcanology – but knowledge of geophysics and geography will also help.
Degrees for similar jobs in STEM:
5. Nuclear Engineer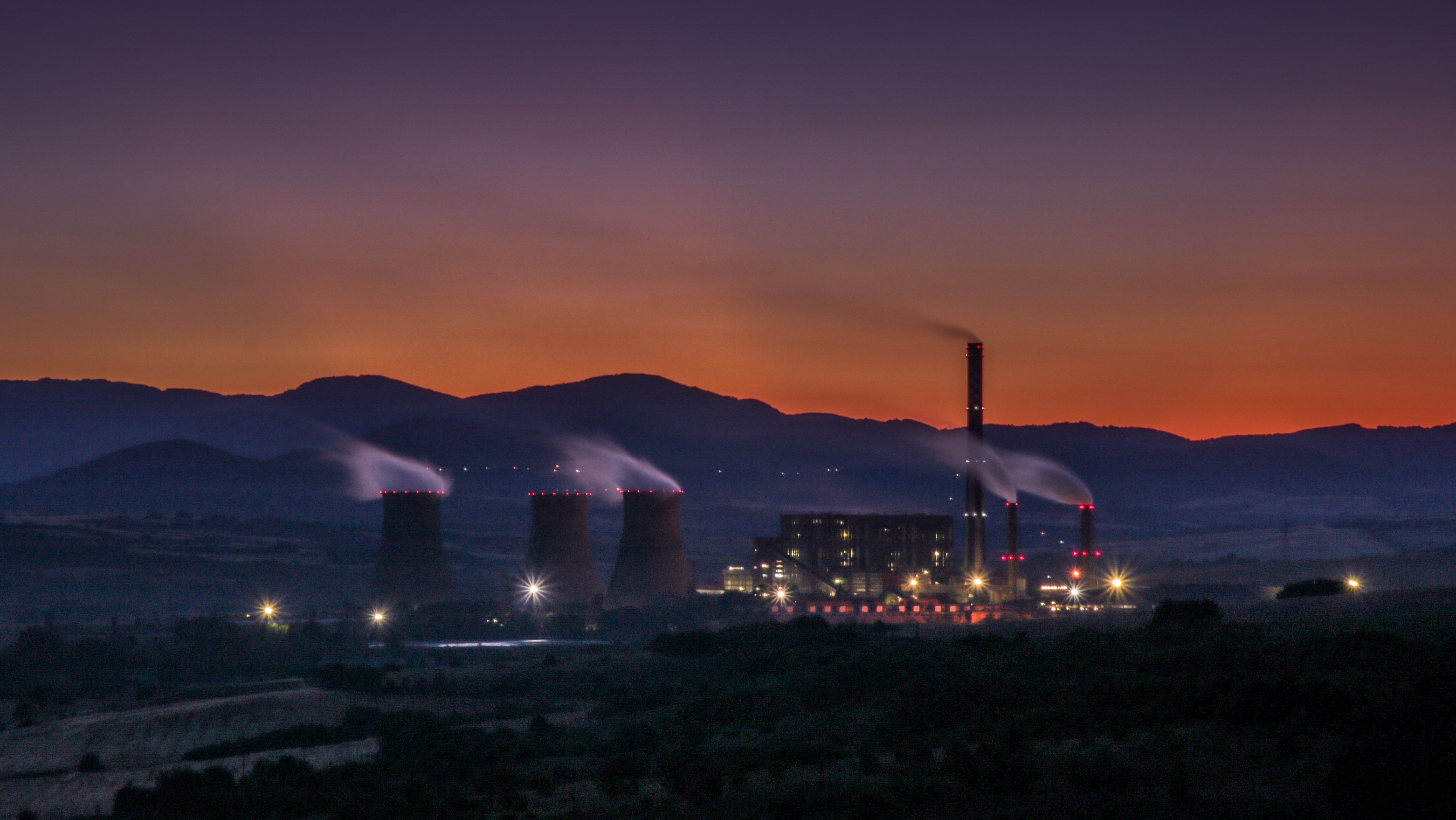 It's a mainstay of superhero movies and historic dramas – but nuclear power is still an exciting area of research and a viable power source in the modern world. It's a fascinating field, which is why Nuclear Engineers feature in this more unusual STEM careers list.
If your training is in engineering and mathematics, then you may be responsible for designing and helping to maintain nuclear plants and reactors. You could also help by creating safe ways of disposing of nuclear waste and instigating safety measures to protect lives.
Needless to say, this is a vital and well-respected role. Specially trained individuals are essential for creating a future where nuclear power is both safe and efficient.
Degrees for similar jobs in STEM:
 STEM related careers: Final Thoughts
 If you want to seek out a career in STEM, you've got many fantastic options. It's a broad field with a whole host of practical applications. Whilst the STEM fields jobs we've listed here are fun and unusual – there are plenty of other jobs out there that might be a little more ordinary, but just as rewarding.
 STEM fields jobs can take you all over the world and really make a difference to people's lives – whether that's understanding volcanic activity, searching for species on the edge of extinction or protecting our digital infrastructure. Whatever you decide to do, with this fun STEM careers list – you should have no shortage of inspiration!
For more degree inspiration and career advice, explore the Edvoy blog and get started with our course finder tool. We'll help you find the course and university that's perfect for your needs.