If you've made the choice to study abroad in the UK, congratulations on making a great decision for your future studies and career!
The UK is a wonderful country for academic life with a host of world-renowned institutions and vibrant cities.
To study in the UK, you're going to need an official student visa.
As part of this, you'll probably be invited for a "credibility interview". This prospect often strikes fear into the hearts of prospective students, but there is absolutely no need to be nervous!
The credibility interview is an important part of the UK visa application process, but with just a bit of preparation, there really is nothing to worry about.
Today, we'll explain how to prepare for the UK student visa interview. From what to expect on the day to common UK visa interview questions – here's everything you need to know to pass with flying colours!
The UK student visa interview
1. What is a credibility interview?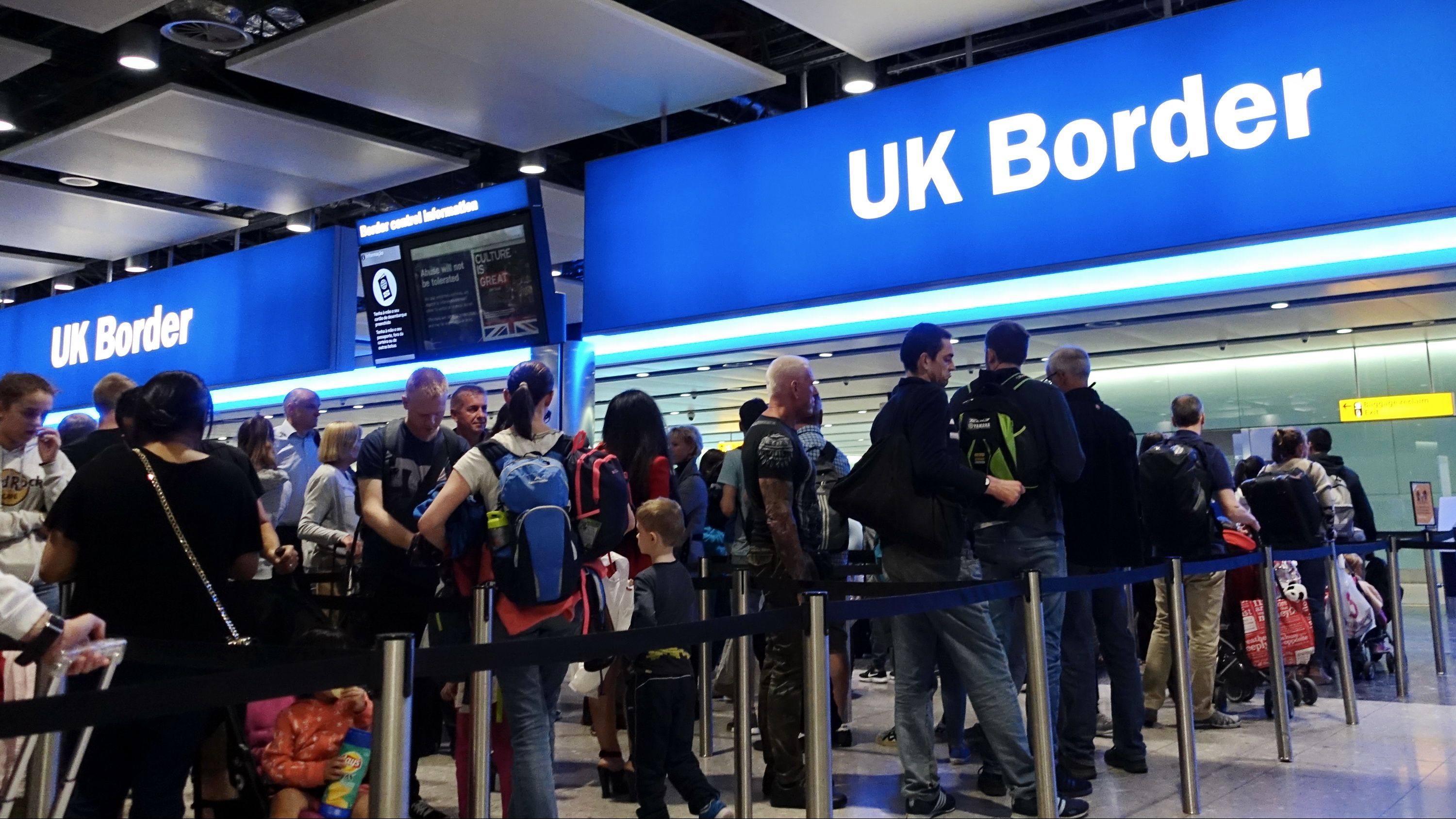 The credibility interview for UK student visa applications is now part of the Tier 4 visa application process.
They were introduced by UK Visas & Immigration (UKVI) to ensure only genuine students are awarded study visas. 
If you haven't begun your visa application yet, here's our ultimate step-by-step guide to applying for a UK student visa. Start here to understand the process as a whole, then once you're feeling ready… come back to these interview tips.
The credibility interview (along with the other documents and information you've submitted) forms an important part of student visa applications and can make the difference between success and refusal.
As part of the interview, UKVI officials will consider three main areas:
Your immigration and educational history
Your personal and financial circumstances (including any dependents)
Your reasons for studying in the UK (including future plans)
2. What to expect in a UK student visa interview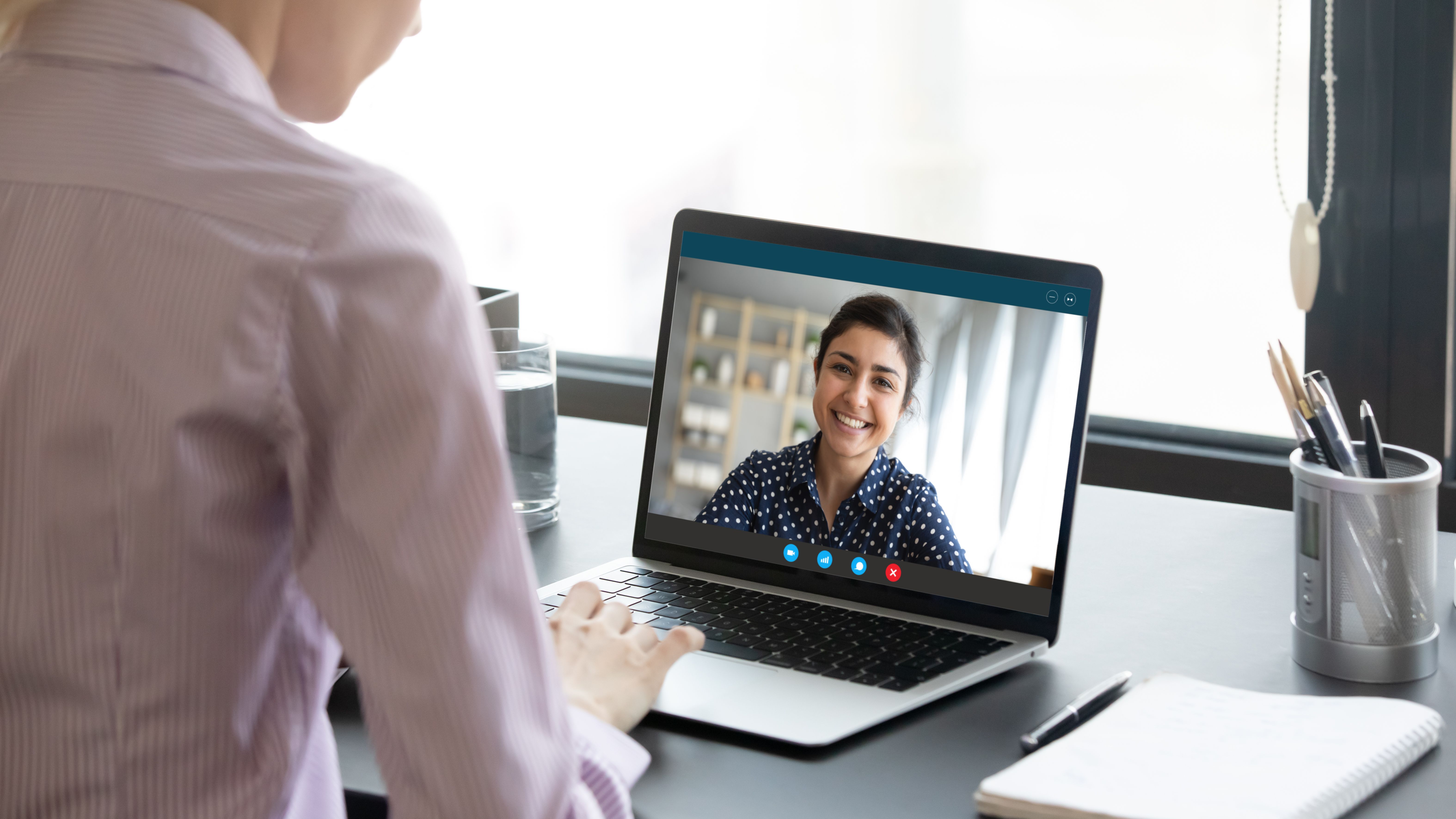 The credibility interview for UK student visa applications will either be conducted in person or via Skype.
A written transcript of the interview is produced, which will be considered alongside your application form and supporting documents.
It normally lasts around 30 minutes, and usually takes place at a Visa Application Centre (VAC). 
Part of the interview process is deciding whether your English language skills are sufficient to study in the UK. So if you're feeling rusty on your conversational skills – it's worth getting a bit of speaking and listening practice.
You'll be asked to expand on any answers if your interviewer feels your response is too brief or too general, but do remember it's your responsibility to provide full, accurate and detailed replies.
3. How to prepare for the UK student visa interview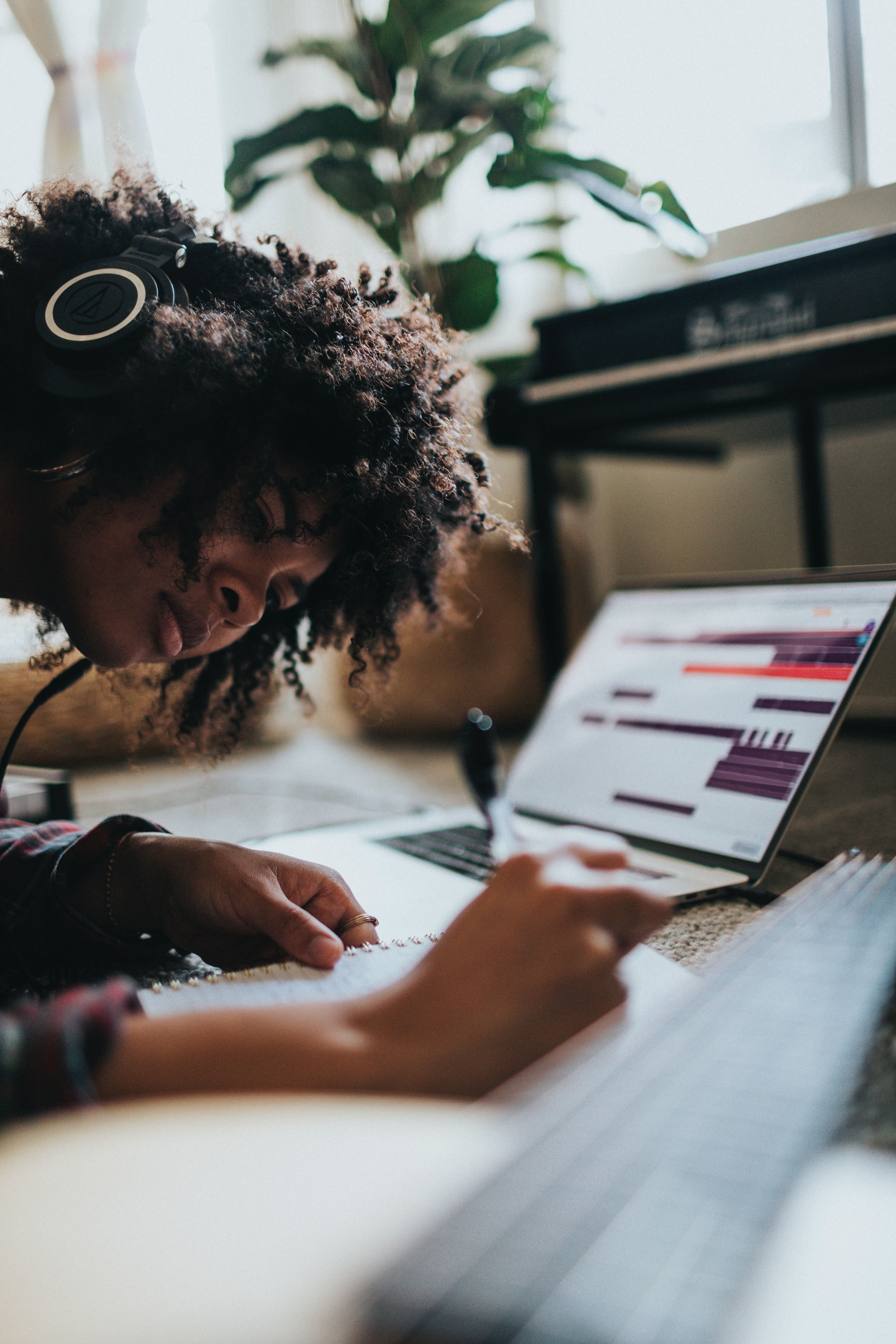 UK visa interview questions are your chance to demonstrate you're a genuine student who's properly planned and researched your studies. Which of course you are!
Your university may offer practice UKVI interviews, simulated with a member of the admissions team. If they do, make sure to take them up on this opportunity.
 To work on your own preparation, here are a few tips:
Re-read the personal statement you wrote when applying to your university or college. This will help refresh your memory on your reasons for studying. You may also be asked to talk about other universities or countries you considered, so have some answers prepared!
Go over your institution's online prospectus and course information, being prepared to discuss the modules you'll study. Think about how this aligns with your long-term goals and career opportunities. Do avoid discussing dual intentions, however (i.e. working in the UK soon after graduation), as this may suggest academic study isn't your primary motivation.
Research your accommodation options, the town/city you'll be living in, as well as student facilities at your institution. This will help explain why you chose this particular city and university – and demonstrate genuine intentions to study.
Understand your responsibilities as a Tier 4 Visa holder and be prepared to explain how you'll support yourself financially. As part of this, know the amount of money you'll need each year for living expenses and accommodation. Although you can have a part-time job under a Tier 4 visa, you shouldn't rely on this income.
4. Common UK interview questions for student visas
When answering UK student visa interview questions, give as many specific details as possible.
With this in mind, it helps to prepare short responses to some common UK interview questions for student visa applications – so you're not caught off guard on the day. 
Here are some questions you're likely to face:
Your academic studies
What course or degree are you studying, and why did you choose this?
What are some of the modules you'll take as part of your course?
Why did you choose this university and city? What other institutions did you consider?
How far is your accommodation from your college? How will you travel to classes?
What qualification(s) will you receive when you graduate?
Your finances
Who will be paying for your course? (i.e. yourself, parents or grants/scholarships)
If your parents are supporting you, what are their job(s) and annual income?
Where have the funds in your or your parents bank account come from?
How much money will you need for living expenses and accommodation?
What is your expected salary on return to your home country (or elsewhere)?
Your personal background
Have you ever travelled abroad or lived in any other countries before?
Do you have any friends or family in the UK?
If you've previously studied in the UK, why have you chosen to return?
Why did you decide to study in the UK as opposed to another country?
How do your studies fit into your long-term career plans?
Remember UKVI officials are only interested in understanding if you are a genuine student, so don't feel too much pressure when answering UK visa interview questions. Answer truthfully, calmly and openly – and most importantly, be yourself!
At Edvoy, we make studying abroad easier. We're here to save you time and help you find the best courses and universities for your interests. So why not get started today?
We've also covered top tips for preparing for US student visa interviews – so if you're currently deciding between studying in the US or the UK, make sure to check this out.